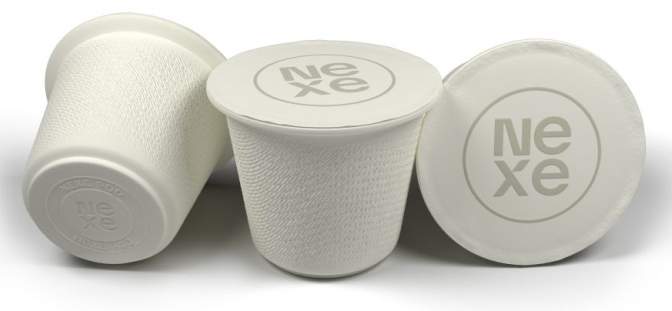 Grania Jain
Key Highlights
NEXE Nespresso-Compatible Pods achieve 100% breakdown by composting within 10 weeks.
These results meet key requirements for certification as compostable in both North American and European markets. 
The NEXE Nespresso Pod was engineered to give among the highest extraction and volume of coffee against other compatible competitors.
"We are extremely pleased that our NEXE Nespresso-Compatible Pods achieved 100% disintegration within 10 weeks, which is a significant improvement over the testing standard of 90% disintegration in less than 12 weeks. Our NEXE Nespresso-Compatible Pods have set a high standard for our competitors," commented Darren Footz, Chief Executive Officer of NEXE. 
These results meet critical international standards required for certification as compostable materials, including American standards ASTM D6400 and D6868, European standard EN 13432, and International standard ISO 17088. The trials also found that NEXE Nespresso Compatible Pods had no negative effects on the quality of the resulting compost.
Zachary Hudson, Chief Scientific Officer at NEXE, commented "These outstanding results demonstrate that our Nespresso-Compatible Pods are ready for certification in both North America and Europe. Years of R&D have led to a sustainable product that does not compromise the taste profile the consumer demands, and that can be composted completely after use." 
NEXE's pods are among the only patented compostable single-serve beverage pods designed to store more volume of product per capsule than other leading brands. Over 40 billion non-compostable single-serve beverage pods made from traditional plastic are currently discarded annually to landfills around the world.