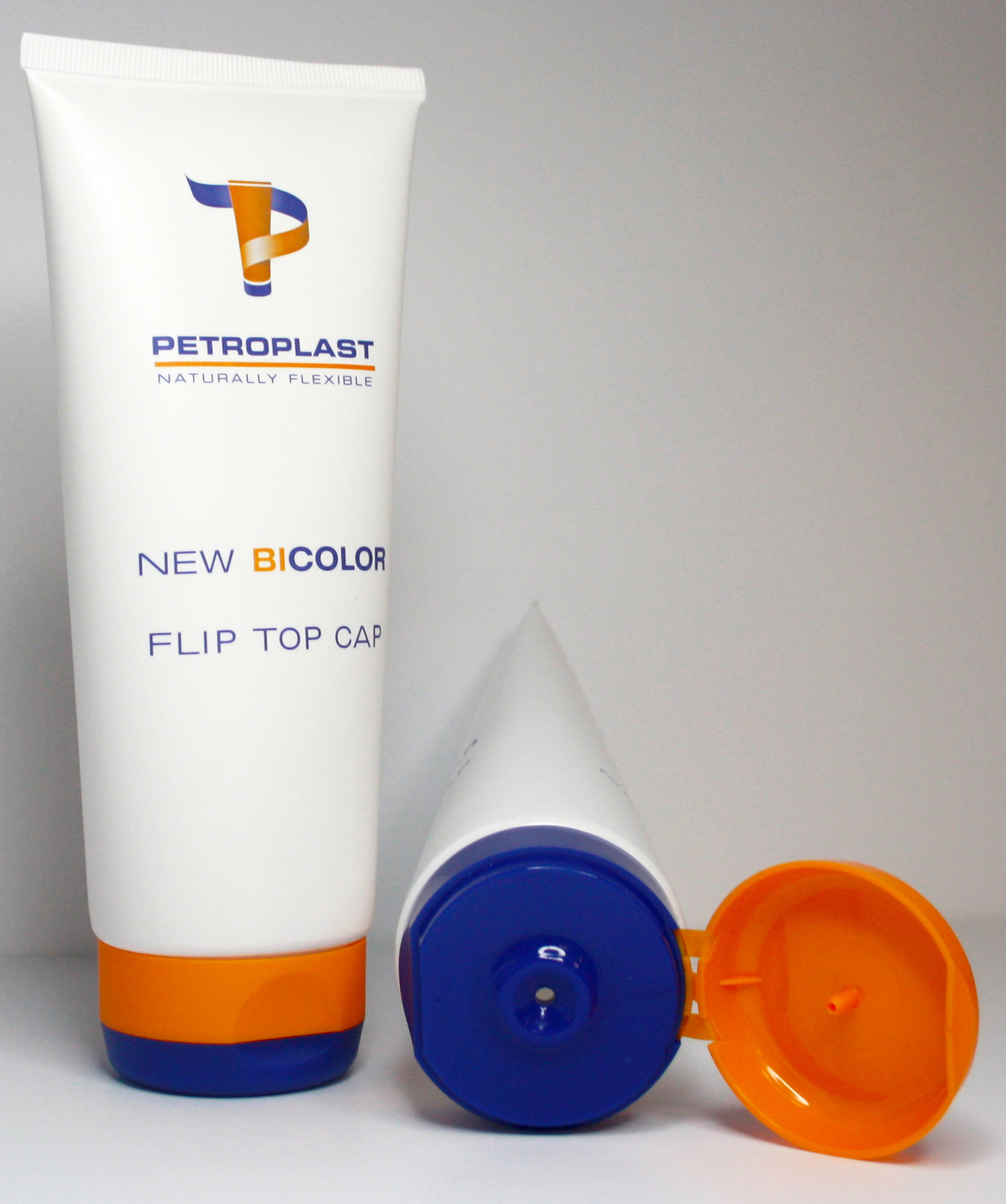 As part of our continuous improvement, our latest innovation for 2018 is the new 50mm-DIAMETER TWO-COLOR FLIP TOP CAP.
It is interesting for two reasons. On the one hand, we are providing the Product Development teams with a differentiating element in new launches thanks to its MORE ATTRACTIVE VISUAL IMPACT, since the colours of the body and cover can be combined as desired.
On the other hand, and proving how important RESPECTING THE ENVIRONMENT is for our company, this new cap is thinner, which optimises the use of raw materials and reduces industrial impact on the environment.
This new element was recently presented at the PCD PARIS fair and is available starting at 5,000 units per model, following our manufacturing minimum. If you wish to receive SAMPLES, please contact our SALES TEAM.