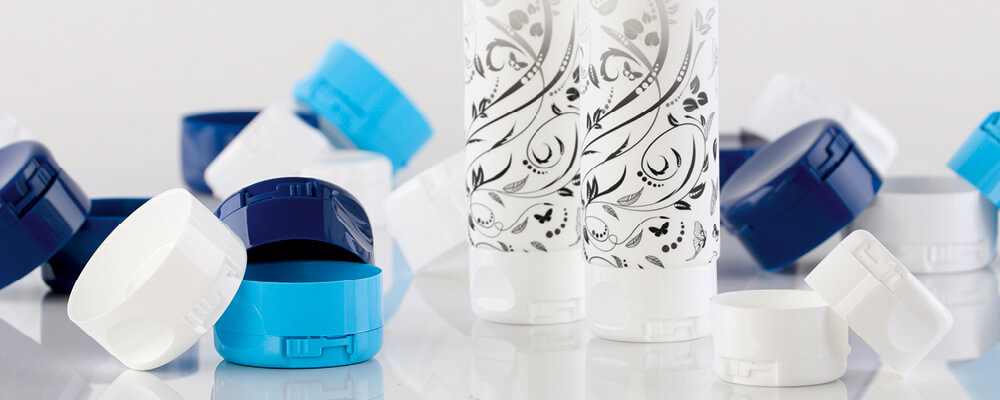 Bhaskar Ch
Would you like to offer your customers an initial opening guarantee that is easy to use and visually attractive? Our solution for you: the new Tamper Evident security lock.
From now on, the flip-top closure with safety flap complements our range of laminate tubes. Thanks to the first-opening guarantee, your customers can rely on a flawless, hygienically packaged product.
As an attractive alternative to the sleeve safety closure, Tamper Evident is available in all colors, matt or glossy or even with Iriodin pigments. That's how the Tamper-Evident closure fits perfectly with your packaging design. Choose between a diameter of 40 and 50mm and a wide range of opening diameters to match the content.
These are your advantages:
Hygiene and safety for your customers and your product
Fits harmoniously into your packaging design
Opening diameter: 2 to 6 mm