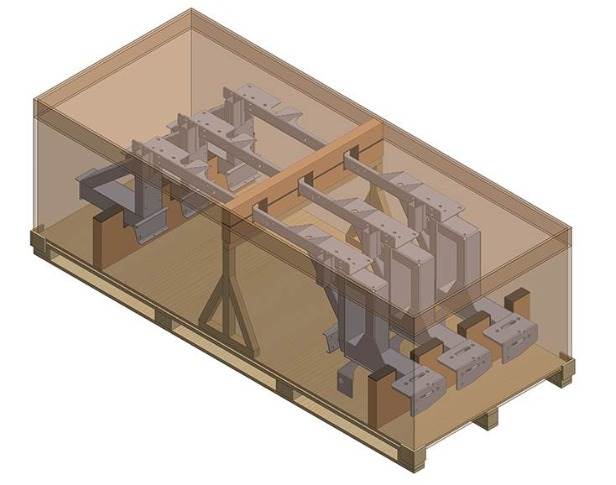 Grania Jain
Econovus says it fully meets the requirements of the global certification of compliance program for sustainability. The organisation has implemented an effective environment management system, which enables it to identify and manage all significant environment risks and to reduce them accordingly, as well as to continuously improve its environment performance.
Based on various sustainability initiatives, Econovus says it is further committed to achieving carbon- neutrality by FY2024. To achieve this goal, it is committed to:
Make continuous effort to increase the use of sustainable raw material as a part of responsible sourcing, to reduce the greenhouse gases (GHG) footprint as part of its climate change mitigation initiative.
To conduct lifecycle assessment (LCA) of the entire value chain (raw material, processing, transportation, retail and use phase and waste) to monitor carbon footprint for improvement and to achieve carbon neutrality target.
Econovus will manage its carbon footprint through is internal system called "Ecogauge'.
Econovus Packaging offers eco-friendly, cost-effective, heavy duty and industrial packaging for both export and domestic application. Its engineering solutions not only help reduce the packaging carbon footprint by up to 93 percent but also can help save up to 15 percent in packaging cost. Furthermore, through specialised design solutions, there is scope to improve up to 20 percent efficiency in container optimisation.