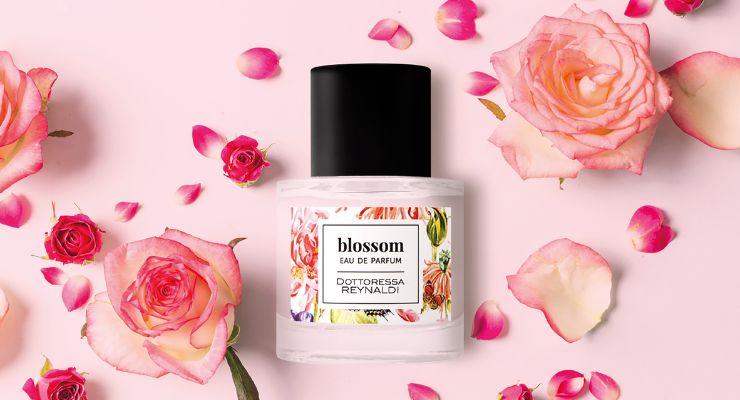 Grania Jain
When the house of Reynaldi decided last year to enhance its fragrance offer, it called on Coverpla's Italian subsidiary to help. Thanks to this partnership, four new fragrances were born using catalog references: bottles, caps, pumps and pump covers.
The brand's brief consisted of modernizing its cologne and eaux de parfum collections in line with market trends. The idea was to create a product that was not just sensorial but that offered the consumer a beautiful object to display in the bathroom or as a gift or a little self-indulgence.
"We wanted a product that was particularly elegant with purely defined lines that would seduce both the Italian and international markets," explains the brand.
For these four fragrances, the brand chose the Elsa bottle in a 200ml format and Laura in its 50ml version, both paired with the Vintage cap in mat black and silver-colored pumps and pump covers.
Coverpla acted as a design advisor and orchestrated its art of personalizing products through the mixing and matching of the components. The Vintage cap acts as a common thread linking the various references. To this, they added the elegance of an intentionally minimal label.