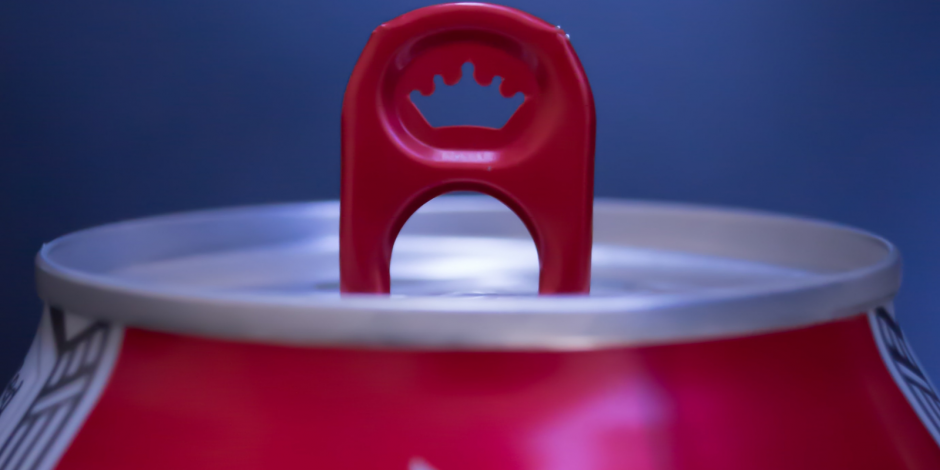 The rippling effects of the pandemic have left many without jobs, and more people than ever have turned to freelancing in the absence of a nine-to-five gig. In fact, in 2020, nearly 60 million people in the US engaged in some kind of freelance work.
Today, 'king of beers' Budweiser is joining forces with freelancing platform Upwork to tap into this growing pool of independent talent. The two organizations have unveiled a partnership that invites creatives to partake in a special design competition. Creative directors from around the world can submit an application for a chance to collaborate with the beer giant on its limited edition Labor Day packaging design.
The initiative is the first project of the new Upwork Colab, a program intended to connect freelance talent with major brands, created by freelancing platform Upwork.
"In the past year we have all seen a once-in-a-lifetime, tectonic shift in how work gets done, with companies and professionals increasingly shifting to a new world of work that leverages a freelance model," says Upwork's vice-president of marketing Amanda Leach-Rouvi. "Through Upwork Colab, our goal is to open new doors for Upwork's diverse network of freelancers to do meaningful work, create powerful relationships with leading companies, and reach new heights in their careers. We also want to help brands tap into a global workforce of independent talent who provide unique and diverse perspectives, ideas and solutions."
The announcement follows Upwork's recent rebrand and comes just months after the company announced its Work Together Talent Grants, which saw sums of $25,000 allocated to 40 organizations launching initiatives to combat the impacts of the pandemic.
As part of the Budweiser project, the winning applicant will be charged with assembling and spearheading a team of freelancers via Upwork to design the special beer can. The winning creative director will also work with Budweiser to create a one-of-a-kind marketing campaign to roll out the beer's fresh Labor Day look. "This is a unique chance for an independent professional to work hand-in-hand with an iconic brand on a national campaign that celebrates America's diverse workforce," Leach-Rouvi says.
The Budweiser partnership is the first of many that will come from Upwork Colab. Future partnerships will be established in a range of sectors and will produce work across Upwork's various areas of specialization – including technology, creative, marketing and customer service.