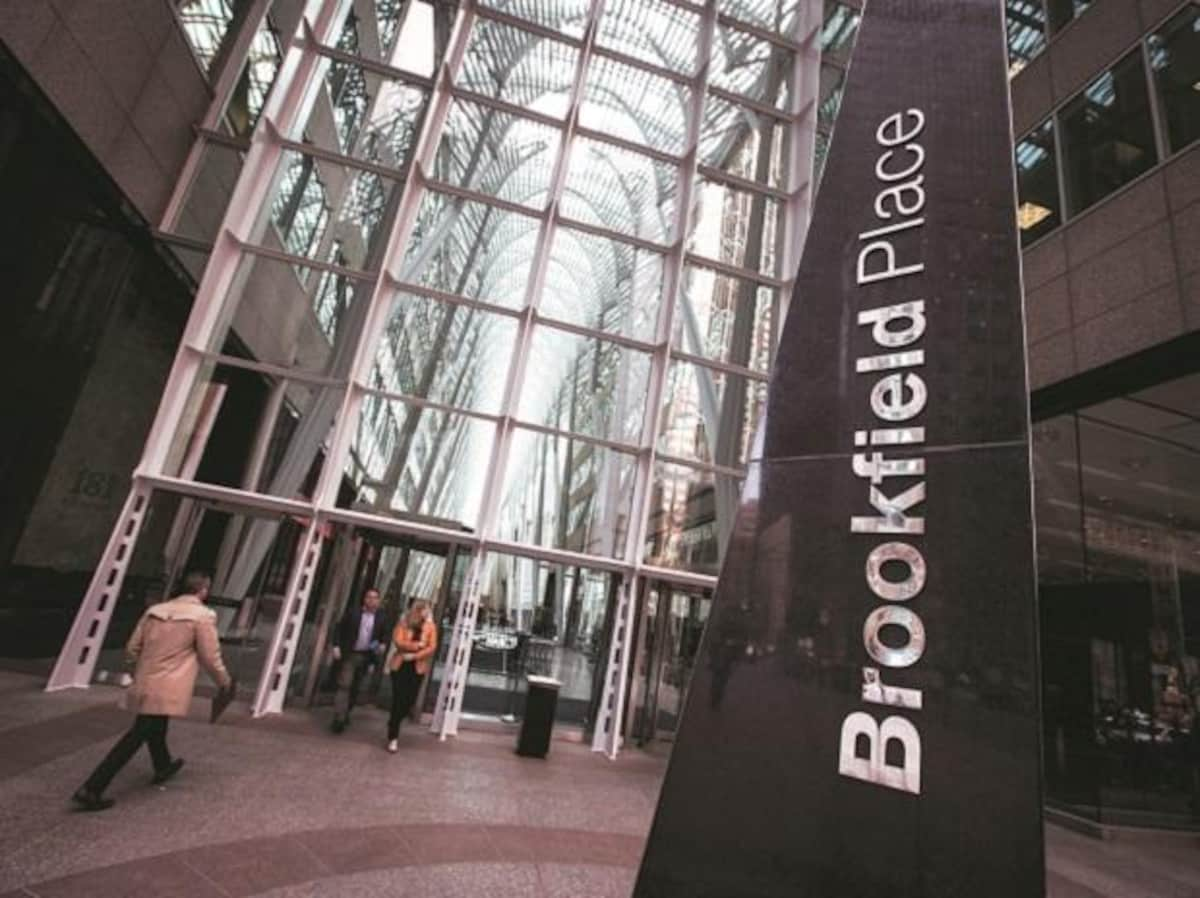 Jindal Poly Films, a BC Jindal Group firm, has signed a definitive agreement with Canadian investor Brookfield to raise as much as Rs 2000 cr by selling a significant minority stake in its packaging films business. 
As part of the transaction, Jindal Poly will carve out the packaging films business into a step-down subsidiary, in which Brookfield Asset Management, through its special investments program (BSI), will infuse the funds, both the companies said in a statement.The subsidiary generates around 85 percent of the firm's total revenues. Jindal Poly will continue to own its non-woven business unit and other corporate assets. JPFL is the 8th largest global manufacturer of BOPET (Biaxially Oriented Polyethylene Terephthalate) films. BOPET is used in the packaging of products in various end-use industries such as food & beverages, cosmetic & personal care products, electrical & electronics, and pharmaceuticals. It also has a strong position in the high-value-added metallized films market.
"The packaging industry has been clocking exponential growth in India on account of the booming e-commerce and logistics landscape. With this deal, Brookfield is looking to tap into this opportunity by partnering with an established business house in this sector," said Shivam Bajaj, Founder & CEO at Avener Capital. 
From being only a polyester yarn producer in 1985, JPFL diversified in 1996 into BOPET film production. In 2003, JPFL commenced production of BOPP film and metallized film. JPFL expanded its business by acquisition in November 2003 of Rexor S.A.S, in France, which produces metallised and coated films as well as tear tape, stamping foil, security thread and other high-value products. 
Blackstone had done the largest buyouts in the Indian packaging industry where Piramal Glass, the glass packaging business of the diversified Piramal Group, for an enterprise value of $1 billion in December 2020 and bought Essel Propack for $470 million in 2019. Similarly, Advent International had acquired a controlling stake in Manjushree Technopack, valuing India's largest PET manufacturer at Rs.2300 crore ($330 million), in 2018. Last year, Warburg Pincus acquired India's largest independent folding carton manufacturer, Parksons Packaging in April last year.