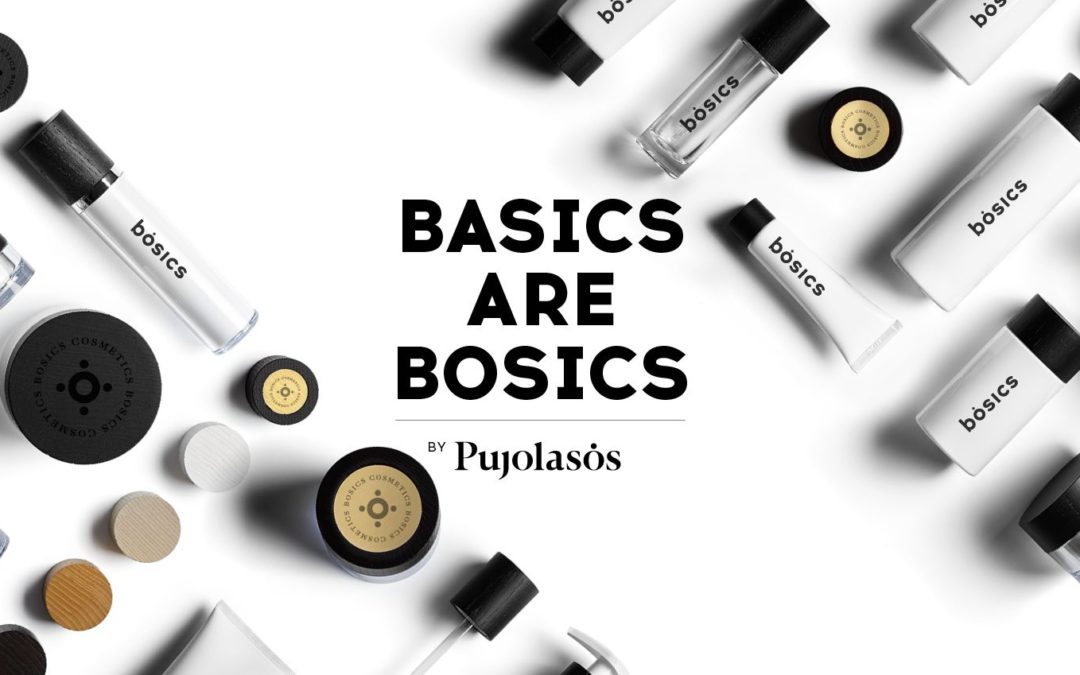 Wood is dare to convert a standard product to a one with a superior add value and stand out for a personality that only can give a traditional material. Pujolasos, specialist firm in the development and manufacturing of wooden caps for perfumery, cosmetic and spirits, launch its first collection of completely packaging for cosmetic market. Bosics, name of the new range of the firm, have as a principal characteristic the use of wood in the caps of the products of the collection.
The firm has bet in its launchment for a totally finished collection. This new range allows to the client select the packaging according to its necessities. In this way, can mange the completely product through Pujolasos.
Pujolasos also offer to its clients the possibility of personalization for cosmetic, among those stand out glass bottles, plastic bottles, airless, tubes, dispensers, etc. all have the characteristic that have been adapted to a customizable wooden cap.
Luxepack New York
Bosics collection will be presented at LuxePack New York, the trade par excellence of luxury packaging in North America, that will be celebrate next 15th, 16th, 17th may at Pier 92 of New York (Stand C301).
In this new edition of the trade, Pujolasos will come with its new basic collection and its two latest launches: Street Trends and The New Stendhal Luxury Trend, which have already been presented in the European market and now it will be available to north American market taking advantage the celebration of the packaging trade.