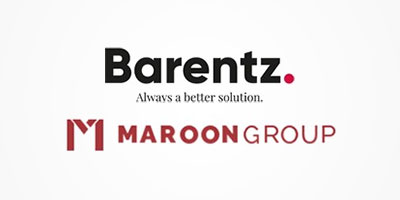 Founded in 1977, Maroon generates annual revenues of approximately $ 500 million, has 300 employees and a network of over 40 warehouses.
The agreement is the latest in a series of deals that Barentz has finalized to expand its global presence, including joint ventures with Pakistani Matco Foods and South African SK Chemtrade Services.
To date, the company is active in over 60 countries with a strong presence in Europe and Asia, as well as in North America and Latin America.
Terry Hill, CEO of Maroon Group, and his team will continue to manage the company.