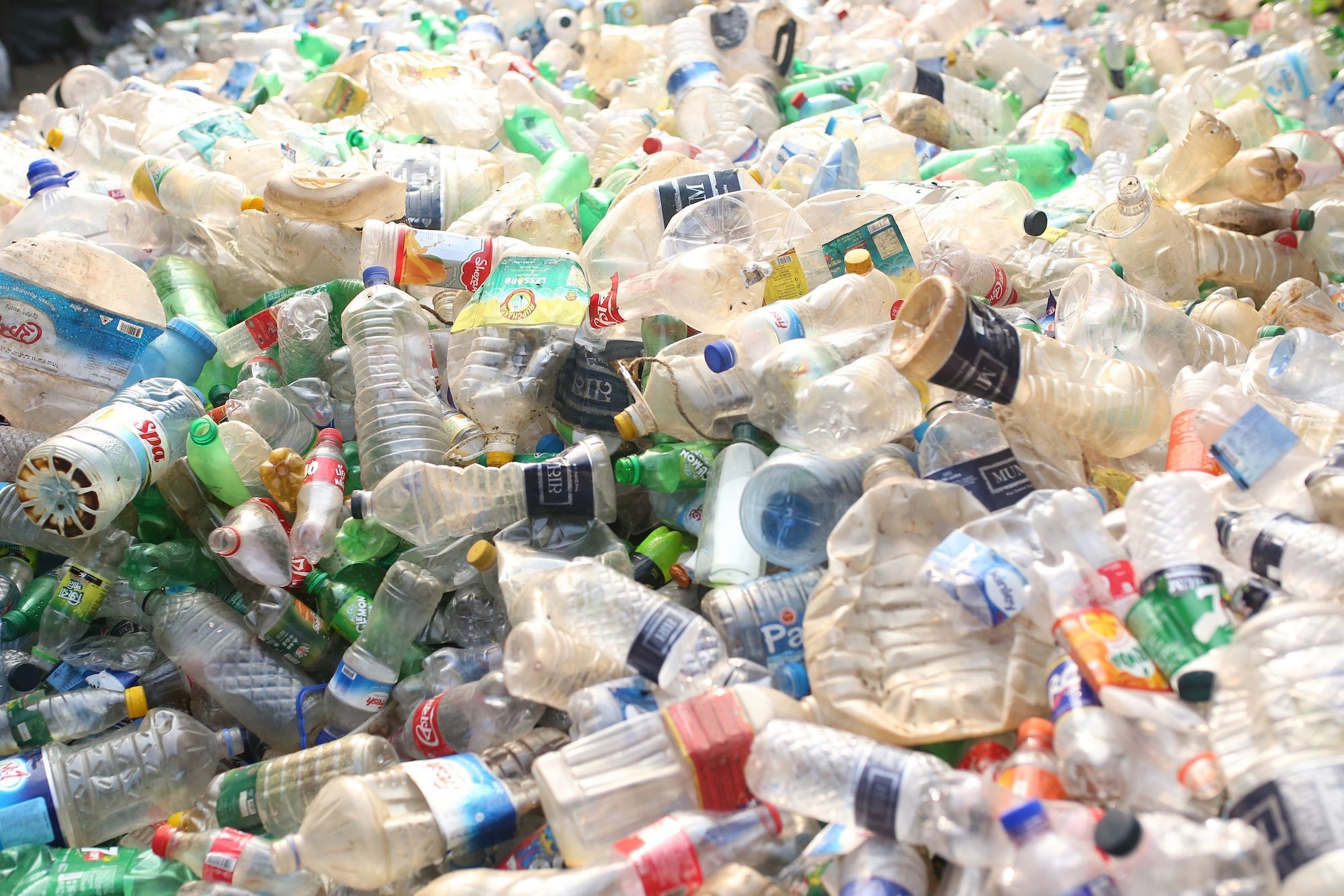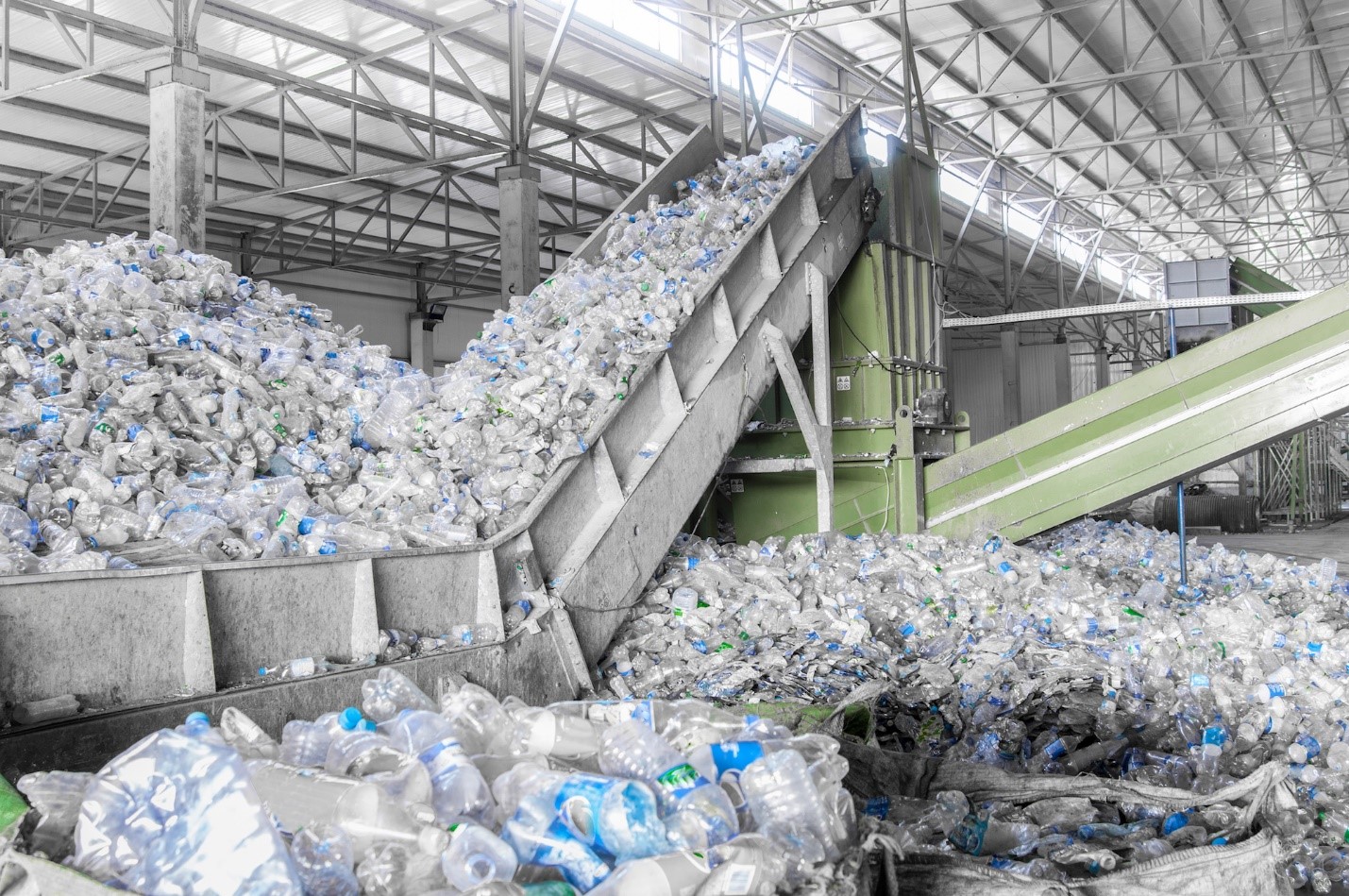 The last 15 years observed an increasing discontentment with the use of plastic in the packaging industry. With growing concerns regarding excessive excavation of non-renewable resources as well as the toxic nature of plastic's painfully slow degradation process, it was obviously to be replaced with environment-friendly alternatives.
However, the complete substitution of this versatile and widespread material has been an arduous task. The convenience factor has been difficult to ignore and finding a replacement that is inexpensive, high strength, lightweight, waterproof, insulating with diverse mouldability has been almost impossible.
When developing the ideal replacement began to look like a pipe dream, the industry redirected its energy into finding ways of making plastic more eco-friendly. 
The 3 Rs is not a new concept and has been around for decades now. Nonetheless, increases efficiency and standardization was observed in these practices across the industry in the past couple of years. This was done to observe significant and statistical reduction in plastic debris concentration and improvement in recycling rates.
In the last 5 years, many MNCs manufacturing plastic packaging have claimed that they will both use 100% recycled material for production as well as recycle 100% of their single-use packaging.
While these practices will make a difference in the long run, the question if they are enough remains unanswered.
Researchers all around the world continue to strive for a sustainable solution that combines eco-friendliness, efficient usability and convenience. Some have been successful in bringing their ideas to life; their innovations can completely change the plastic market and the way consumers interact with its derived commodities.
Pak2Earth is one such disruptor. An Australian-based business with the mission to find solutions that heal and protect our earth from plastic waste, they have come up with a patented technology, known as RAWS-tech, that enables plastic to bio-convert within 2 years without interfering with its ability to be recycled.
Seems too good to be true? There's more!
The additive's impact ensures that no residual microplastic exists post-breakdown. There is no industrial/commercial treatment required for natural decomposition post-use. This means that if plastic escapes the circular economy and ends up in a landfill, it will bio-degrade without creating any polluting by-products. Additionally, there is no disruption to the manufacturing process caused by the pro-degradant additive or the need for specialized and/or high-cost manufacturing machinery process different from existing technology.
There is much more to learn about this highly specialized technology and understand how it is a complete game-changer.
If you want to be a part of the beginning of a revolution, join our webinar on 9th March, from 11 am -12pm IST, where we'll introduce PAK2EARTH to the world.
Registration (gotowebinar.com)
Hope to see you there!