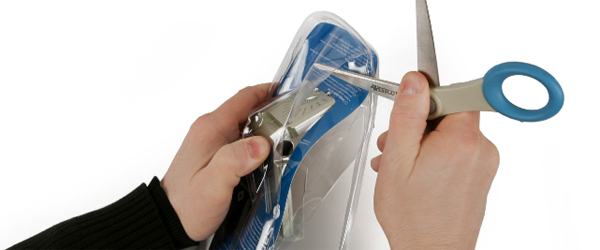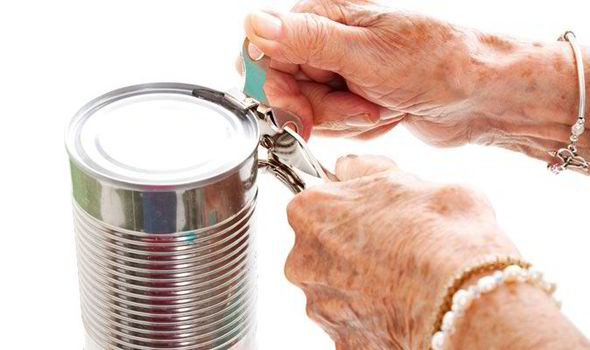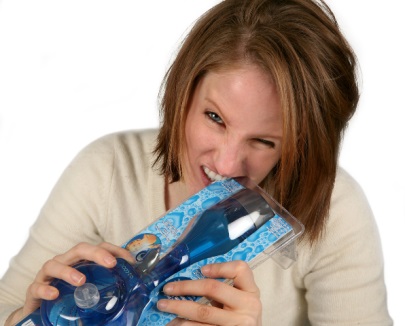 WRAP-RAGE
Wraprage by definition means the heightened level of anger and frustration resulting from the inability to open a package.
Well, I agree to this. Specially being a packaging professional, this rage really pinches hard in real life.
May be before modernization, when people used to eat all fresh / raw produce and packaging was minimal, this word am sure was nowhere in existence. However, with modernization and increase in more and more packaged commodities, household products, electronic goods, appliances and what not, the term got derive. Basis my research, there used to serious issues opening clamshell blister packs and probably this word was derived for those packs initially. And yes, we got much better with advancements in technologies and creating a pack which is easy to open and it is easy to dispense the product.
However, with further modernization and increased e-com channels, people are facing this wraprage issue with many packs these days.
1. Imagine opening your delivered packet…..
·       First the sealing tape (generally it requires scissors or a cutter, right?),
·       Then a carton box,
·       Next come layers of bubble guard wrap sealed again with a transparent tape (and in no world you could open this without pulling it hard to tear open or again using a cutter to cut the tape)
·       And then your treasure is out.
·       What you finally get after playing this treasure chest game - a tablet bottle or strip packs or blister pack medicine in an outer paper board carton.
Am sure just by reading the details, many of us have encountered this WRAPRAGE
2.  A pen drive or a computer mouse – in a clamshell blister. If the pack is innovatively created using folded locks, it is easy to open otherwise this leads to another classic example of WRAPRAGE 
3.  BIB – Bag in Box: well, a very common pack for ghee, spices, granular or powdered product, cereals, and many more. If the pack has an opening perforation, it is superb and easy to open. However, without any such feature?? Surely you gonna hurt your fingernail or even get a small cut while trying to open the pasted flaps of the outer carton. And then it is not easy to tear open the internal pouch as well unless you have scissors. Otherwise, the cut shall be such a disaster that you might end up wasting a lot of the product. Won't this again cause a WRAPRAGE?
4. Toy boxes – no comments on this one. Most of them (not the board games) are so frustrating to open specially if you are trying with bare hands. I would say a definite example of WRAPRAGE
These are some of the real-life scenarios which causes the issues. No wonder companies and packaging technologists are working hard to come up with easy to open packs but are we actually succeeding in eliminate this wraprage from our packs?