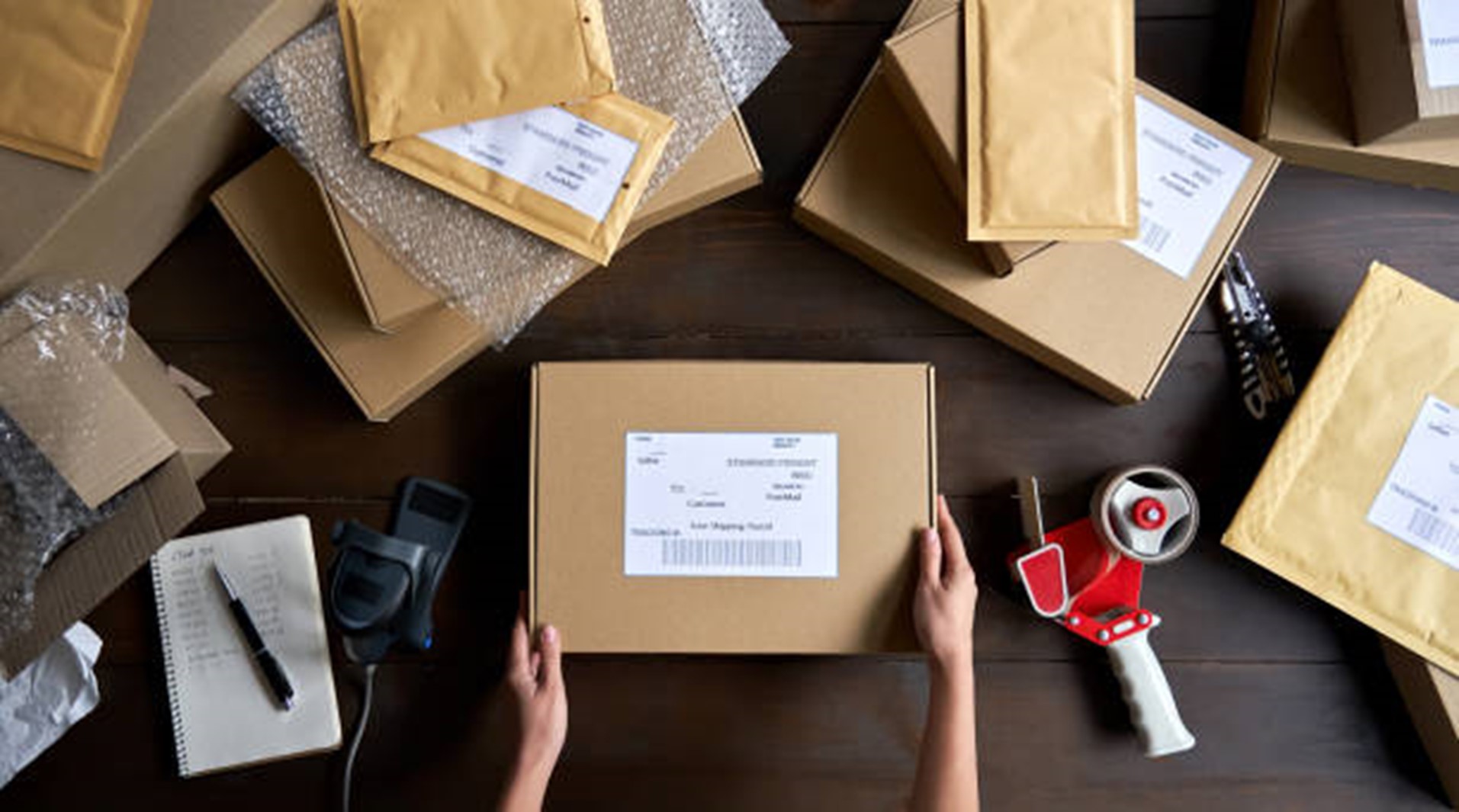 The commodity and FMCG industries have observed a global shift in the way products are packaged in a short period of time; whether it was because of hygiene concerns during the coronavirus pandemic or due to growing fears that pushed for sustainability before that.
Global lockdowns in the past two years also espoused eCommerce – a way of life that changed how consumers interacted with sellers in the market and how trade took place at different levels and stages of the economy.
When work from home became the norm and leaving one's residence was almost lethal, the general public came to the realization that it is much more convenient and time-efficient to have all necessities delivered to your doorstep at the click of a button.
The change came with its own challenges, especially for the packaging industry.
Since first-hand interaction with the product and packaging only takes place post-purchase, packaging professionals began paying greater attention to secondary and tertiary packaging to ensure safe and sustainable delivery of the package's contents.
Another task was to make sure that on-screen images do justice to the actual product without falsely amplifying any of its capabilities or features. It is always better to exceed customers' expectations rather than to disappoint them.
While there were many impediments, there were also some pleasant surprises.
Brand differentiation was achieved by engaging customers in social media trends such as "The Unboxing Experience". It was observed that most customers gave equal importance to both aesthetic and protection while unboxing their purchases.
A few key words to remember while designing e-commerce packaging are:
Durable
Low Waste and Environment-Friendly Materials
"Frustration-free"
Compact
Impactful
Well-Labelled/Adequately Informative
Deciding between rigid and flexible packaging, emphasizing utility vs. branded packaging, taping and inserts choices are all choices that need to be deliberated over to increase the likelihood of customer retention.
Keep an eye out for our next blog that will dig deeper into the challenges as well as solutions associated with E-commerce packaging.