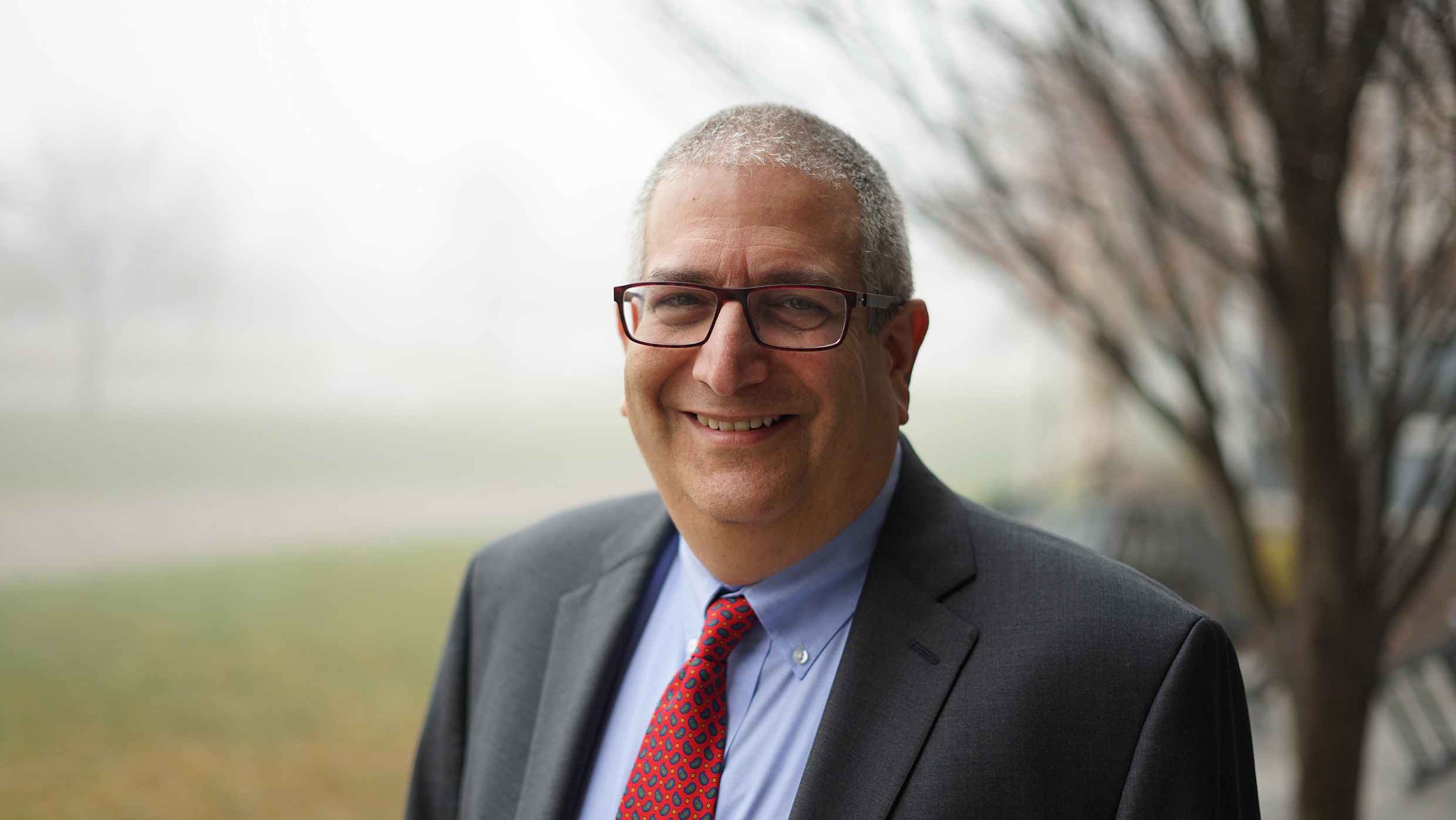 Industry veterans enhance leadership team as company expands market focus
Florham Park, NJ – WWP, a leading provider of cosmetic packaging components, plastic tubes, and full-service turnkey solutions, has expanded and enhanced its leadership team. With numerous new hires and promotions, the company is expertly positioned to best service its increasing roster of clients in the cosmetics industry.
Meghan Rice joins the WWP as Senior Strategic Sales Director. Working within the Sales Department and reporting to Ed Quinn, Vice President of East Coast Sales, Ms. Rice has more than two decades of sales experience in the beauty sector. Prior to joining WWP, she held the role of Vice President of Sales at Texan Americas, and has also served as Director of Sales at Aptar and Account Executive at Qualipac.
Sherri Ruffini also has been hired as Senior Strategic Sales Director. Ms. Ruffini has more than 15 years of sales experience in a variety of business segments. Most recently she served as Senior Executive Director of Regional Sales & Marketing for Seacliff Beauty Packaging. Prior to this, she held executive sales positions at Toly USA, Risdon International, ATP Health & Beauty Care, and Eyelematic MFG.
In Their News Release In their new roles, both Ms. Rice and Ms. Ruffini will focus on establishing, managing, and growing customer relationships, nationally and globally for strategically important multinational beauty accounts.

Additionally, Rick Weisbrod, who previously held the position of EVP Global Operations at WWP, has been promoted to Chief Commercial Officer. In this new role, Mr. Weisbrod will spearhead commercial strategy and development of strategic sales to drive business growth and market share while overseeing customer service initiatives.

Additionally, Edward Quinn has been promoted to VP of Sales, East Coast. In this position, Mr. Quinn will direct all sales operational objectives for East Region accounts and manage WWP's East Coast sales.

Previously serving as sales representatives, Bruce Sperling and Matt Robbins have each been promoted to Senior Strategic Sales Director. Both Mr. Sperling and Mr. Robbins will establish, manage and grow customer relationships, nationally and globally, for strategically important multinational large beauty accounts.

"With an array of new hires and promotions, our leadership team is stronger than ever," said Jim Farley, Executive Vice President of Global Business Development for WWP. "Possessing an immense wealth of experience across the beauty and cosmetics sectors, our team is ideally suited to enhance WWP's global presence and exceed customers' expectations.

"About WWP WWP LLC provides the cosmetics and personal care industries with a complete range of packaging components, custom and stock molding, and product development and sales. World Wide Packaging also specializes in custom engineered solutions for a variety of unique product applications. WWP's extensive product line includes a wide selection of innovative tube packaging options, jars, compacts and lotion bottles. The company provides everything from plastic mass-market containers to sophisticated metal cases for lipstick, lip gloss, mascara, and eyeliner, while offering competitive prices and dependable, high quality service.

For more information, contact WWP LLC, 15 Vreeland Road, Suite 4, Florham Park, NJ 07932; phone: 973-805-6500 or toll-free 1-800-950-0390; fax: 973-805-6510; or visit the company's website at www.wwpinc.com.

WWP
Contact: Christopher Dale
Turchette Agency
(973) 227-8080 ext. 116
cdale@turchette.com
Megan Gunn
WWP
(973) 805-6500
megan@wwpinc.com
Upload Press Release file: