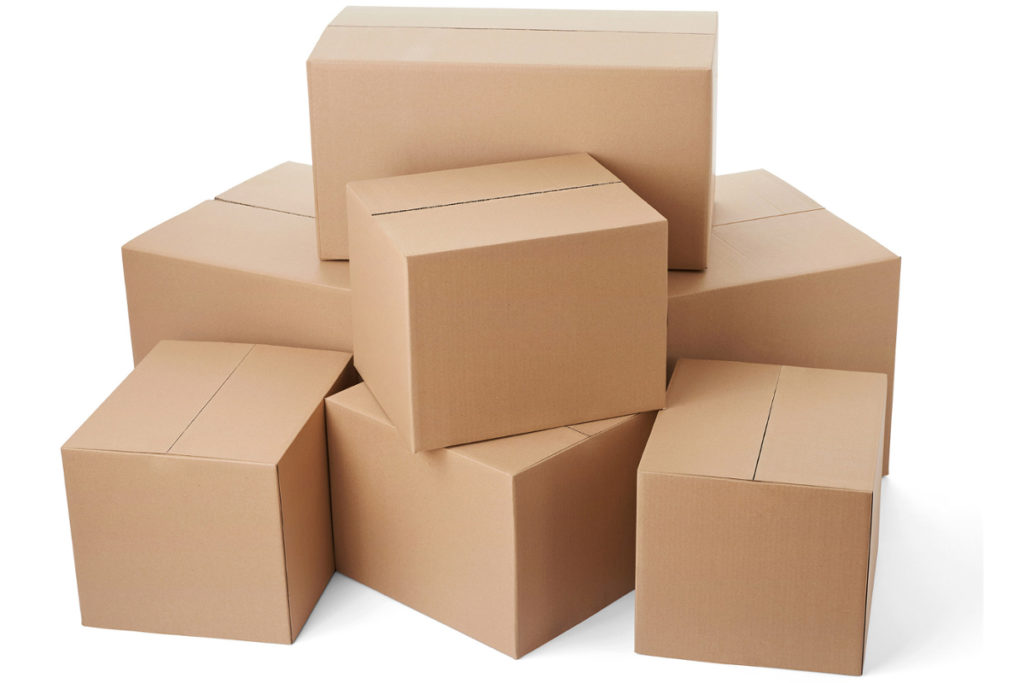 Candles are still in use,but the use of candles is different from the past.Candles are now used as decoration items. They are used as a source of light.There is a wick between the waxes.The wick inside the wax is ignitable.They are also used for multiple purposes.These purposes include dinner parties, birthdays, and weddings. You can also use candles as a decent gift.There are many companies that are making candles.
Cardboard Boxes For Shipment Of Candles:
If you are doing an e-commerce business related to candles,then you may need to ship candles from one place to another.You need a suitable packaging for this purpose.Different types of packaging are used to pack candles,just like glass or tin boxes.But this packaging does not provide enough protection.To provide them protection, cardboard boxes are used.There are multiple types of cardboard boxes available.
Why Cardboard Boxes For Shipping Purposes?
We know that cardboard boxes are used as the shipping boxes,but the question raised here why these boxes are chosen?The answer to this question is that these boxes have many advantages.That the other packaging is failed to provide the customers.
First of all,these boxes provide maximum protection to the candles.Even the candles are packed in glass or tin containers.These containers can be broken due to the pressure exerted during the transportation of candles.If these containers are packed in cardboard boxes,then the candles will be safe because these boxes are stress-resistant and able to bear pressure.These boxes are lightweight yet strong.Due to their weight, these boxes are easy to transfer.You can carry these boxes easily because of their lightweight.You can also use boxes with handles.These handles help you to carry these boxes easily.
 You can choose the design of these boxes according to your own choice. You can choose the size, color, and style of the boxes according to your own choice.You can also print on these boxes to make them as your brand advertiser.You can make these boxes attractive by printing on these boxes.You can increase the sales of your candles with the help of these boxes.These shipping boxes have the name or logo of your brand printed on them.So,wherever the boxes will go,people will be aware of your brand.If you have customized your packaging in the best manner,then they will come to you to buy the candles.
From Where Can You Get These Boxes?
You can get these boxes from anywhere in the market easily.But if you want customized boxes,then you have to go to the makers of these boxes.All of them are trying to provide the best packaging to their customers.But you need the best custom boxes for your business.
There are many best packaging makers.They are making the best packaging boxes for every type of product for a long time.They provide unique boxes made up of 100% eco-friendly boxes in a very small amount of money.You can get your wholesale shipping boxes for candles from them.They provide free design and shipping services to their customers.Their services made them the best in the market.
Tips To Make Your Candles Shipping Better:
Candles are delicate products.That is why the protection of these products is very important during transportation.These are some things you consider before the shipment of the candles:
Cushioning:The first thing you have to consider is the cushioning of the candles.During the transportation, the glass may break,or tin got a dent,so prevent the candle wax you should use bubble wrap.
Box Selection:The type of box is very important when you are going to ship your products,especially for candles.It is recommended that there should be at least two inches of cushioning between the item and the walls of the box.
Avoid Melting: During shipment of candles,the temperature is not your friend.The pillars and motives can melt completely due to high temperatures.Instead of freezing,you can use frozen gel packs in the shipping boxes.
Other Shipping Options:You can also use other shipping options to ship your candles.You can use express shipping services if you are worried about the risk of melting of candles during transportation.