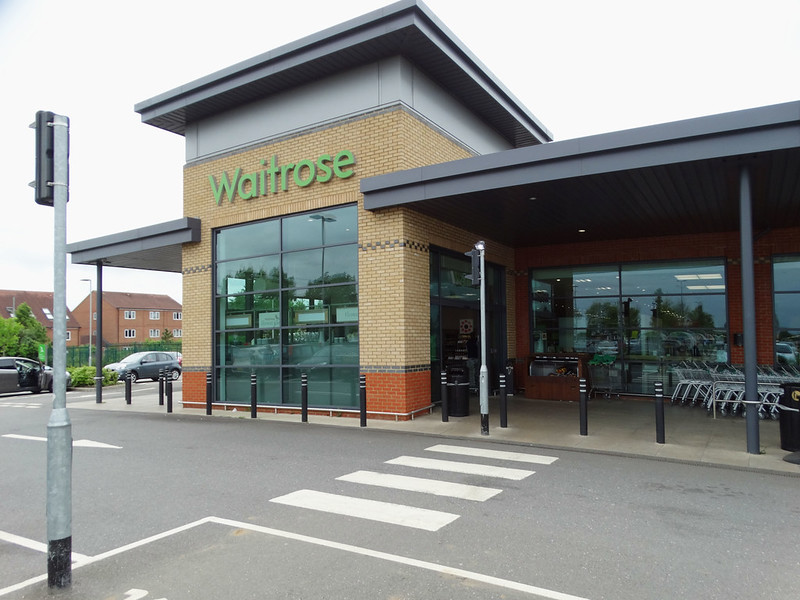 Grania Jain
UK-based supermarket chain Waitrose is reintroducing its ten lines of food sharing platters with less packaging material after a full redesign.
The sandwich, roll and wrap sharing platters will now come in a cardboard base without an outer case or lid.
Waitrose has reduced the use of packaging in the products by 65% overall, saving 60% of single-use plastic from sandwiches and 40% single-use plastic on wraps.
The fully recyclable boxes and film are designed in a ready-to-serve format to make food sharing easy.
Through this initiative, the retailer plans to save 30t of single-use plastic and card a year.
Waitrose Food to Go partner and product developer Rebecca Neale said: "It was really important to relaunch our sandwich platters with less packaging as they've traditionally been reliant on plastic.
"We want to offer a more sustainable alternative as summer approaches and we all entertain again.
"It's our priority to reduce single-use plastic wherever we can as we approach our target of making all our own-label packaging widely recycled, reusable or home compostable by 2023."
Most of the sustainable platters are launching this week to coincide with the further relaxation of England's national lockdown rules on 17 May.
Indoor socialising and dining, as well as other forms of events and entertainment, are set to return by the end of the month.
In January, non-governmental environmental organisation Greenpeace announced that Waitrose had come first in its annual league table of UK supermarkets for plastic reduction efforts.
This was the second consecutive year for which the retailer had come first in the league table.
In March, the retailer announced plans to scrap children's magazines containing disposable toys.