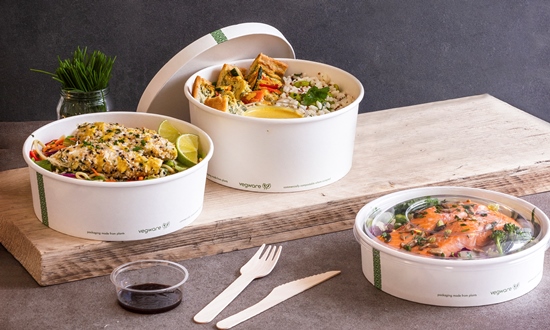 Vasu Goyal
Vegware's Make The Switch campaign gives businesses a guide on what changes they need to make ahead of the single-use plastic ban.
The campaign microsite has insights about the changes, alongside access to Vegware's team for those seeking guidance.
A recent survey conducted by Vegware across the industry showed that more than 50% of people need help understanding what the plastic ban means for their business.
Nearly a quarter (23%) of respondents say they have already stopped using single-use plastic, whilst 30% said they are still determining when they will switch to compliant items in England and Wales.
From October businesses in England must no longer supply, sell or offer certain single-use plastic items. Items will no longer be allowed, either online or over-the-counter sales and supply include all types of compliant alternatives, including compostable and recycled items, or items wholly or partly made from plastic – including coating or lining.
Helen Mathieson, managing director at Vegware, said: "Our findings show that the catering industry needs to prepare for this legislative change.
"England and Wales follow Scotland and Northern Ireland in bringing in single-use plastic legislation. Whilst the ban on single-use plastic is very widely welcomed, many businesses are unprepared and not understanding how this new law will impact them, nor how they are at risk of being fined if they do not comply."