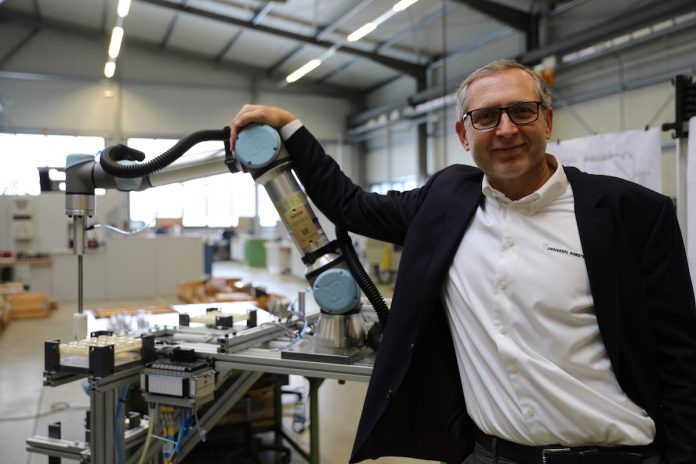 Press Packagingconnections
"We have come far, but there is still an immense potential in the market both for well-known and completely new cobot applications," said von Hollen. "With our unrivaled installed base, we are constantly learning from our customers, leveraging a very data-driven approach in the development of our cobots. This is an approach I believe will help keep us leading the field in the years to come.
"We have worked very hard in the past 15 years to develop an entirely new market segment with a mission to enable especially small- and medium-sized companies to automate tasks they thought were too costly or complex.
"As a pioneer in this market, we put a lot of work into creating awareness, influencing standards, and changing customers' perceptions influenced by their experience of traditional robots."
Cobots are projected to grow at a compound annual growth rate of 30.37 per cent during 2020-2025.