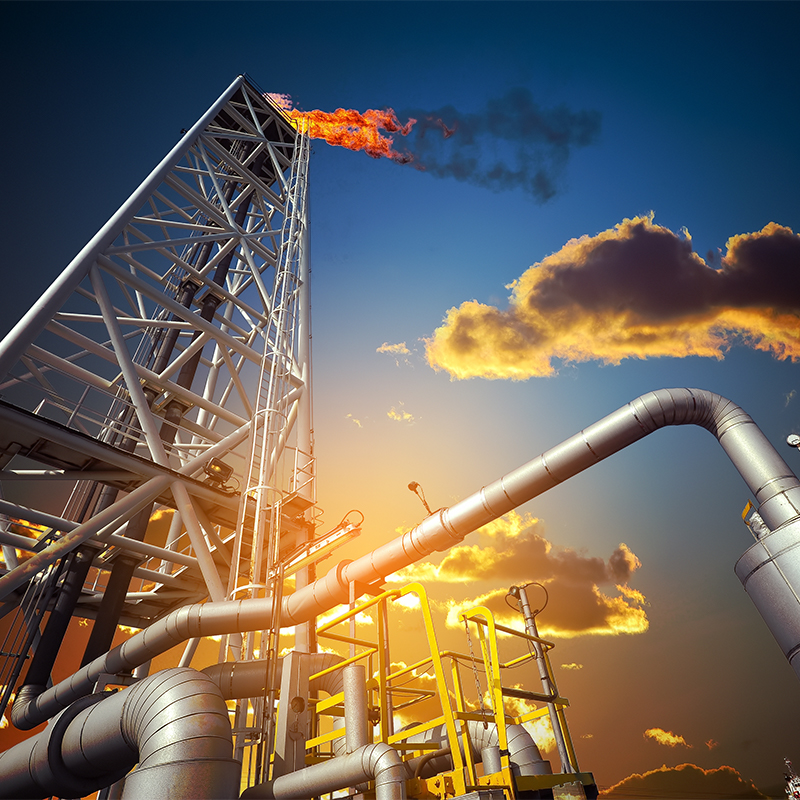 Using advanced recycling technologies, the site will have the capacity to recycle any plastic used in Sweden using entirely renewable energy, making the country's plastic economy completely circular. 
Located in the city of Molata, construction is expected to conclude in 2023. It will expand an existing facility, which the company says is already the "most efficient on earth." 
"We are doubling our capacity and will be able to handle 200,000 tons of plastic packaging per year. This creates the conditions needed for receiving and eventually recycling all plastic packaging from Swedish households," says Mattias Philipsson, CEO of Swedish Plastic Recycling.
"The investment creates the prerequisites needed for making Sweden a world leader in plastic recycling. Being able to do it together with our producer customers and owners, who consist of large parts of the Swedish business community, is very inspiring."
Tackling all plastic types 
Currently, the facility recycles four types of plastic; once construction is complete, it will have sorting capacity for 12 types: polypropylene (PP), HDPE, LDPE, PET tray, PET bottles (colored and transparent), PP film, EPS, PS, PVC, two grades of Polyolefin mix, metal and non-plastic waste.
Any small parts of plastic that remain after the sorting process will be separated and sent to chemical recycling or become new composite products. Zero packaging will go into incineration.
"There is today no other facility in the world that has that capability," asserts Phillipson. 
"We are also preparing for washing and granulation of the plastic in phase two, which is planned for 2025. Then our entire plastic flow in Sweden can become circular." 
Any materials or rare types of plastic that are unable to be recycled at the facility will be sent to a Carbon Capture Storage, which prevents carbon emissions produced during incineration from entering the atmosphere. There are further plans to run the facility using solar panels. 
Advances in advanced recycling 
PackagingInsights recently sat down with Susan Hansen, global strategist for F&A supply chains at Rabobank, to discuss recent developments in advanced or chemical recycling technologies and what they could hold for the future of plastic waste management. 
She explained that Rabobank has seen a "huge amount of activity" in advanced recycling since 2019. According to the bank's estimates, there were around 70 plants installed worldwide in 2020, with approximately 1.1 million tons of capacity.
However, Hansen emphasized that chemical recycling should not be seen as a "silver bullet" to the limitations of mechanical methods. 
Even if all the global advanced recycling projects recorded are actually completed, there would be a doubling in the number of plants and around three or four times the capacity there is today. However, this would only mean 140 plants on earth, which would be a maximum of about four million tons of capacity. 
The UN estimates roughly 300 million tons of plastic waste is produced each year globally.