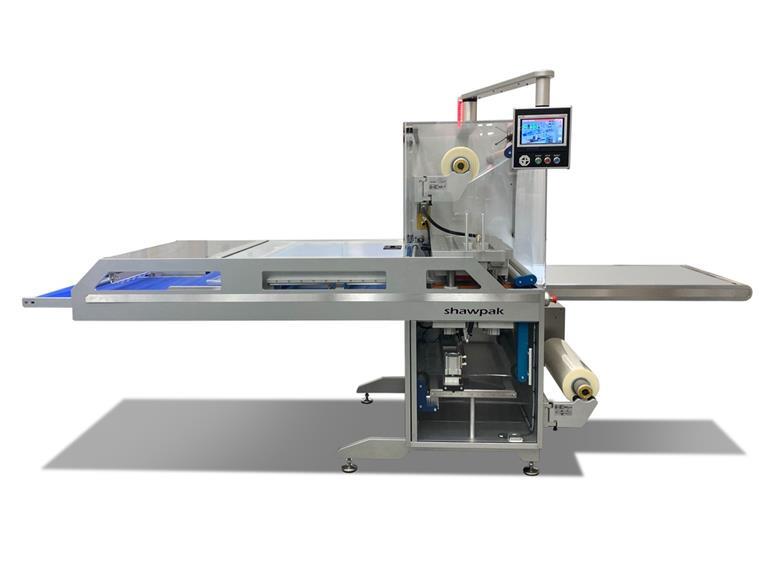 Grania Jain
According to Shawpack, the 4SS pouch machine is particularly useful in the manufacturing of pre-made pouches for manual packaging lines. The machine can pack flat products to a maximum thickness of 5mm and up to 600 x 340 mm.
In addition, Shawpack 4SS can apparently make 3-side sealed pouches with the remaining side open, allowing medical device customers to produce pre-made packs that are manually filled and sealed.
Shawpack says that the machine also offers a compact construction that minimises its footprint and saves valuable floor space while maintain efficiency. The ergonomic design utilises modular assemblies for improved accessibility and quick changeovers using minimal, low-cost tooling, according to the company.
Tony Crofts, sales director at Shawpak, explains: "The Shawpak 4SS machine allows us to offer a complete portfolio of packaging solutions to our customers in the medical and pharma arena.
Robert Hartwig, president of BTS international and North American sales representative for Shapack, adds: "This is another Shawpak packaging solution that will transform the industry norm away from 'how things have always been done'."