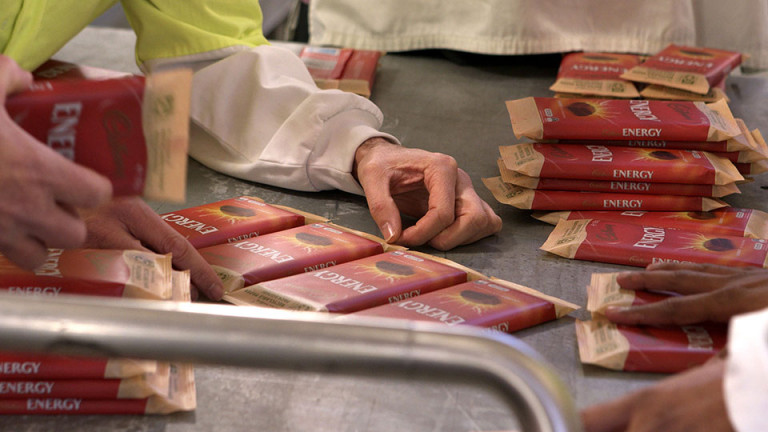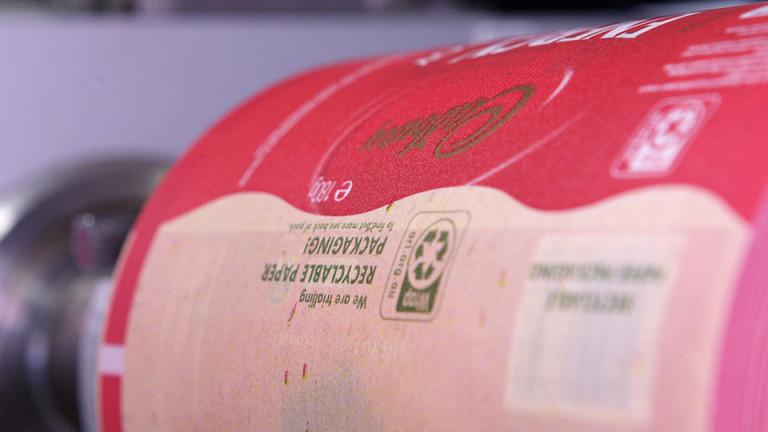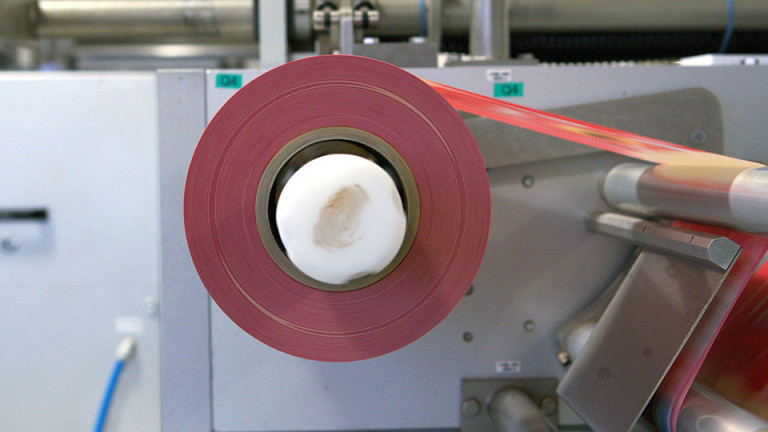 Press Packagingconnections
. Following Syntegon Technology's vision to provide intelligent and sustainable solutions for everyone, work on sustainable solutions for paper flow wrapping had already taken shape within the company. A year of continued development resulted in a forming unit and sealing jaws for cold sealing applications. In the form of an upgrade kit, the solution has now successfully been test trialed on Cadbury's flow wrapping machines for chocolate tablets – a format that poses a particular challenge.
THE REAL DEAL: INSTALLATION OF UPGRADE KIT "PAPER-ON-FORM"
To accomplish the best sealing results, Syntegon customized the new sealing jaws based on Cadbury's selected paper film. Experts developed a new individual forming unit and sealing jaws for Cadbury, based on the desired pack size and the material characteristics, using 3D printed components. After putting the prototypes through their paces at the on-site test lab, it was time for the real deal: manufacturing the components. Syntegon Technology installed the forming unit and sealing jaws on Cadbury's H-series flow wrapping machine. After a number of trial runs at their own facility, the experts from Syntegon visited the Cadbury site to upgrade the existing flow wrapping machines and to supervise the production run.
We're committed to making all of our packaging recyclable by 2025, and we're working hard to use the right amount of packaging and simplify materials so they can be recycled. While we are making good progress to reach our 2025 ambition, partnerships help us to create new materials, improve infrastructure, and change consumer behavior. Maggie McKerr, Senior Sustainability Manager of Mondelēz Global External Communication team 
REVOLUTIONIZING PAPER PACKAGING
The new upgrade kit "paper-ON-form" for flow wrapping machines is at the heart of the new paper packaging solution. Comprehensive tests have repeatedly demonstrated outputs without speed limitations. It proves that paper flow wrapping matches the performance of flow wrapping using films. The forming unit and sealing jaws can be used with different types of paper, regardless of thickness and supplier. As a result, paper packaging is now a real, sustainable option.