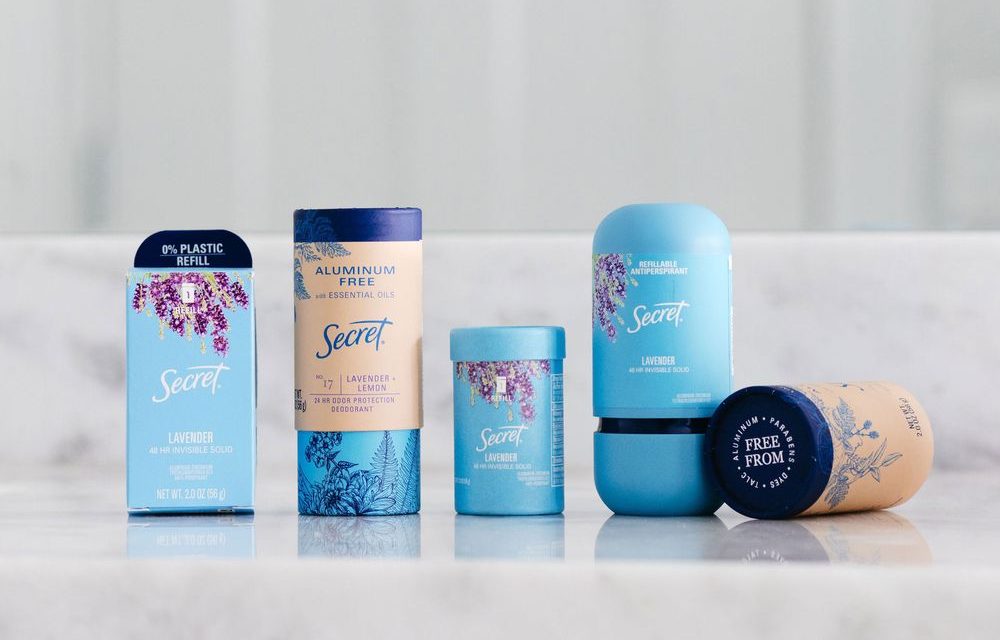 Grania Jain
The refillable cases have been made with no single use plastic and include a refill made with 100% FSC certified paperboard packaging. Tthey are available at Walmart, Target, CVS and Walgreens online. 
With the personal care industry being one of the main offenders of single-use plastic, the development is pioneering for antiperspirants. 
Priced for the mass market, they are said to be the first refillable antiperspirant from a major brand. 
Freddy Bharucha, SVP P&G Personal Care, said, "We know the most sustainable choices for consumers are not always the most affordable – and that limits the impact we can have on our environment. By providing sustainable solutions for both antiperspirants and aluminum free deodorants at some of the most affordable prices on the market, we're able to make sustainable choices a reality for more consumers."