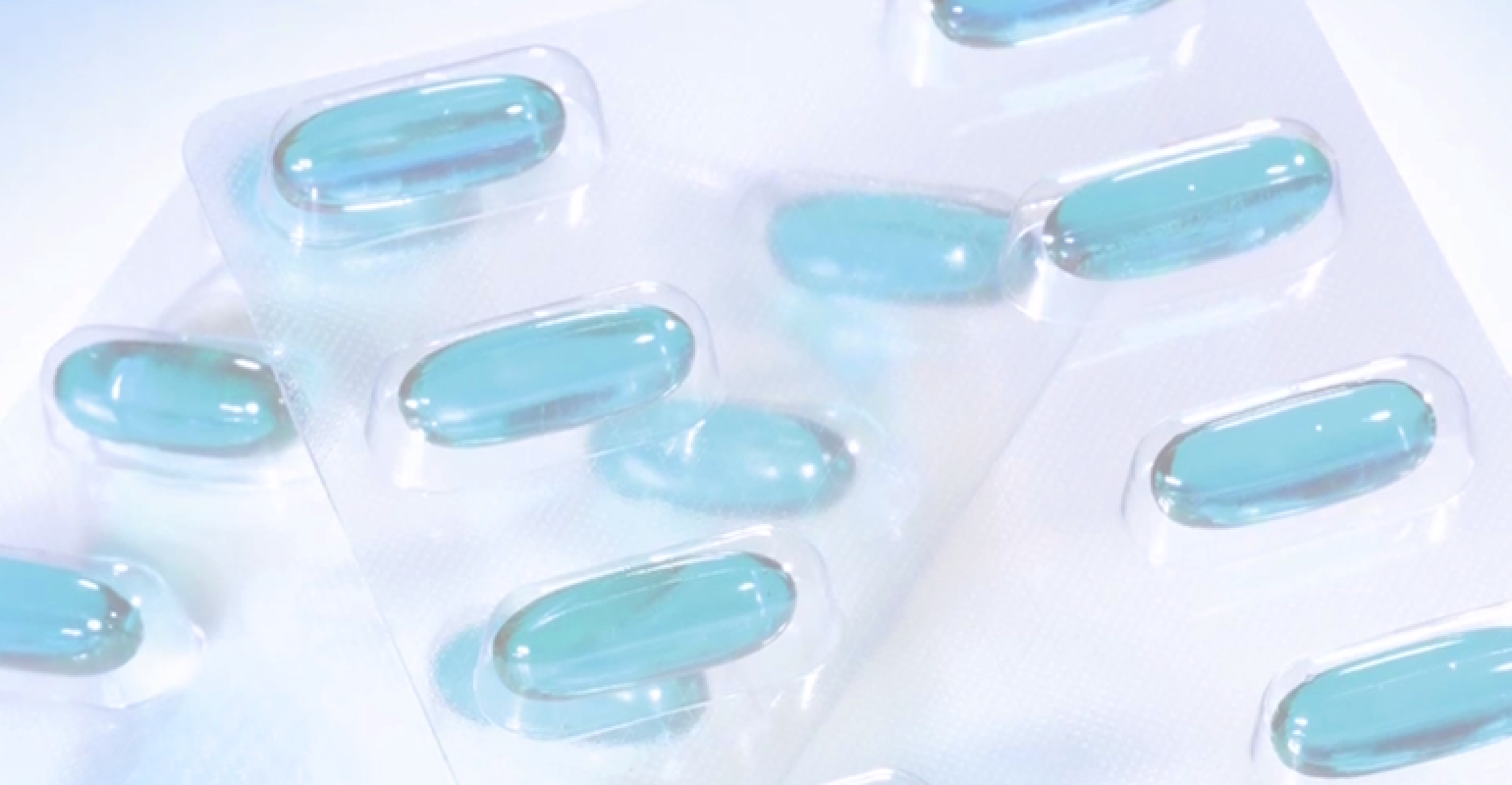 Sustainable packaging advancements continue in pharmaceutical markets with the launch of kpNext, a first-to-market innovation in recyclable PET blister films from Klöckner Pentaplast (kp). It's produced from a globally recyclable material and designed to be recycled in the RIC (resin identification code) #1 PET stream.
kpNext is claimed as the only PET recyclable blister that's 100% compatible on pharmaceutical manufacturing form, fill, and seal (FFS) equipment.
It performs as well as conventional materials and is a drop-in replacement for standard blister films. Pharmaceutical companies and converters can utilize kpNext on their FFS lines without a loss of line speed or a need to retool.
"Current pharmaceutical blister packaging is classified as RIC #7, produced from a multimaterial structure, which is not recyclable and therefore is disposed in a landfill or incinerated," says Daniel Stagnaro, head of technology. "Pharmaceutical companies have been challenging blister manufacturers for a solution that is responsible and recyclable. kp has answered those challenges with kpNext."