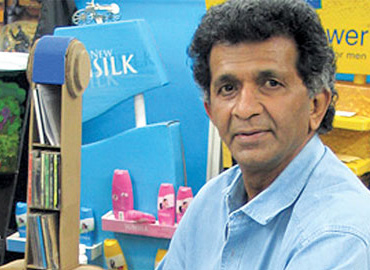 The number of hospitals and beds needed for Covid-19 patients have been shooting up with the increase in cases being tested positive for the virus. The Centre also said the government is taking vital steps, to the extent of being over-prepared, to combat the deadly virus.
Many hospitals across the nation have reported the need for more hospital beds in order to keep up with the growing number of Covid-19 cases. Keeping this in mind, Haresh Mehta of Jayna Packaging has come up with a recyclable, lightweight and cost-effective solution – a medical bed made of corrugated fiberboard.
According to Mehta, the lightweight bed can withstand up to 300 kgs, and can be assembled easily. The bed can also be sanitised and withstand daily moping. Also, studies show that Covid-19 virus can survive for 12 hours on paper, whereas up to 72 hours on plastic and metal.
Meanwhile, the health ministry announced that it has earmarked over one lakh beds in 601 hospitals across the country even as estimates show only 1,671 beds are required in tertiary care.