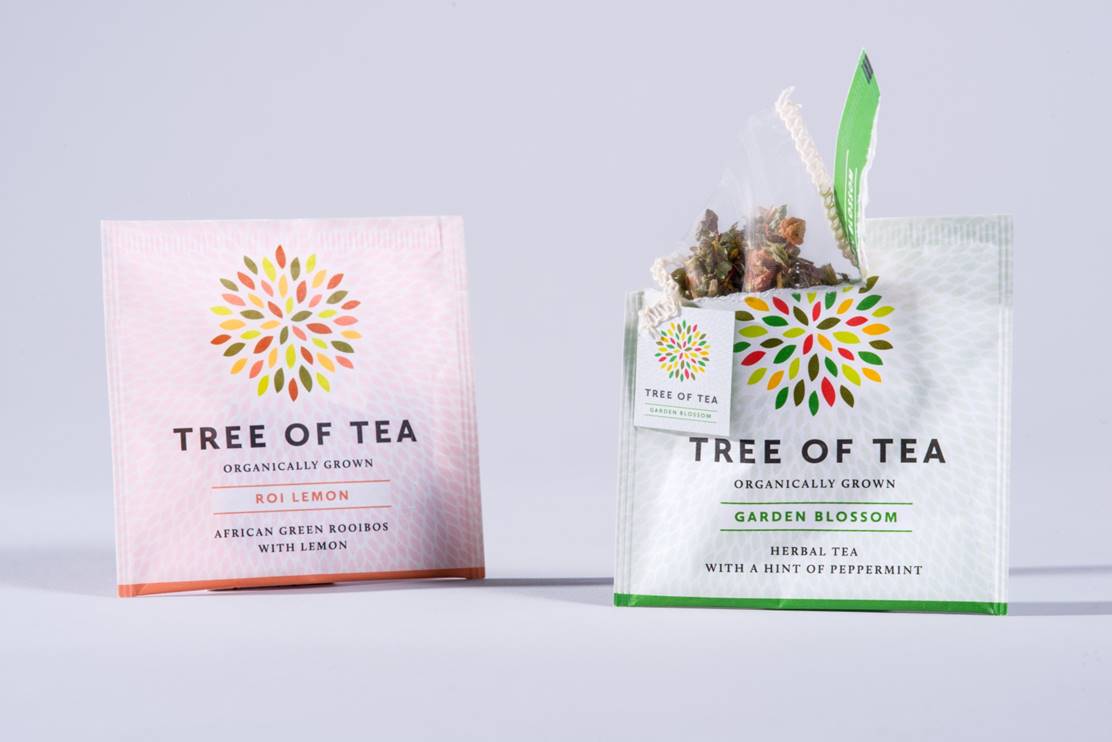 Ankit Farkya
It is a Packaging paper with integrated functionality i.e. barrier and sealing properties without additional coatings or adhesives. It is a  monolayer structure which gives excellent print results.
This pack can be used for chocolate packaging consist of paper integrated within the pack which acts against oxygen, water, fat, aromas and mineral oils, as well as having heat sealing properties. There are no additional coatings or adhesives. The chocolate tablets are packaged using a conventional flow-pack machine. The tea bag packaging consist of uncoated paper with integrated oil barrier and heat-sealing properties
This packaging is the winner of the German packaging award 2016.