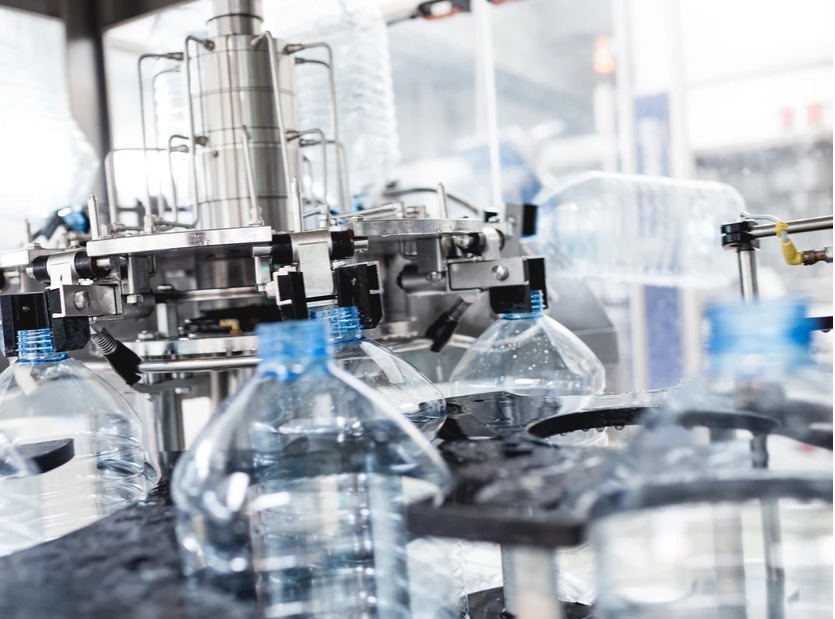 Press Packagingconnections
Packaging automation takes recourse to packaging machinery at different stages of the method.  Right from fastening, sealing, and bolting boxes to strapping, coding, and labelling items, these equipment are the perfect go. Automatic and semi-automatic- there are mainly two types of machinery that dole out an array of different tasks. However, as the name puts forward, semi-automatic packaging machinery call for more labor most of the time.

Usually, packaging machinery tend to process goods way faster than the methods that involve manual proceedings. Based on the kind of automation and the amount of products one needs to package, a machine will be capable of binding and wrapping tons of items just in a jiffy. With such advanced technology in use, one can significantly improve productivity, save time, and confirm a faster production line.

Especially, in case, the items are large, weighty, and heavy, there always remain chances of injuries and risks for safety of the concerned personnel whom the job has been assigned to. Automated packaging equipment confiscates this challenging issue and makes space for a safer working environment altogether.

With automated packaging machinery on board, one can be pretty sure that every package is properly protected through a uniform and consistent packing process. The fact that automated packaging comes up with a tailored packaging shape and design ensures the same level of required protection for every piece of item.

Last but not the least; when it comes to safeguarding the planet with depleted wastage, packaging automation plays its part well indeed. It involves utilizing only those materials that will be fuel-efficient and economical in nature. In the long run, it also saves a company a substantial amount of packaging expenses & outlays by streamlining the overall packaging process. When it curtails redundant waste, it also prevents over-ordering of a number of materials.

According to Allied Market Research, the global packaging machinery market is anticipated to grow at a considerable CAGR from 2020 to 2027. In the last few years, there's been a huge increase in the adoption of packaging equipment in a plethora of different domains such as cosmetics, healthcare, food & beverages etc., since packaging plays a highly essential role indeed. Surge in demand for consumer goods and development of eco-friendly machines have driven the market growth in more than one way. Automated packaging equipment are used in different phases of packaging, which makes sure that the respective job is done way before than the time it would have taken with the older versions of the machineries. In a nutshell, packaging machines are somewhat indispensable in establishing product safety all through the supply chain.

Nevertheless, it's worth mentioning that the outbreak of covid-19 has led to disrupted manufacturing activities across the globe, especially during the first phase of the lockdown. This, in turn paved the way for reduced demand for packaging machinery from several industries. However, the global situation has started getting better, due to mass rollout of vaccination in most countries, and the global packaging machinery market is expected to revive soon.