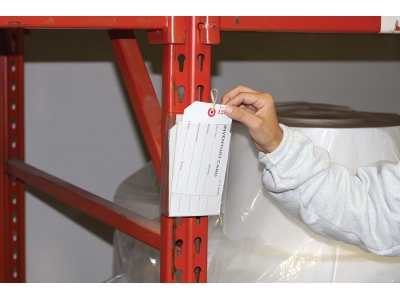 LITERATURE HOLDERS FOR ANYWHERE
Whether your customer is browsing the used clothing section of your store or grabbing their weekly groceries, the literature holders from the Do-It Corporation provide any storefront with the resource they need to provide current information. A great way to show deals while also providing your current COVID information, literature holders are a benefit to any business that wishes to get out information of any kind. We have worked with enough retail businesses over the years to understand their needs, so contact our team and learn more about what we can do for you!
FULL DISPLAY SOLUTIONS
If you are worried that, even with literature holders, that your customers may not see deals or policies that your store is enforcing, you can also get other display solutions from the Do-It Corporation to help draw attention to them. We have different methods of displaying information to your guests that you can utilize to help direct their attention to the appropriate location. From helping your customers see deals that you have available on shelves to finding your literature that may hold new store policies that they can be made aware of, Do-It has everything you need.
Providing the best point-of-sale solutions since 1973, the Do-It Corporation can give your business all the tools for retail that you need. Contact us to learn more about how our literature displays can assist you!