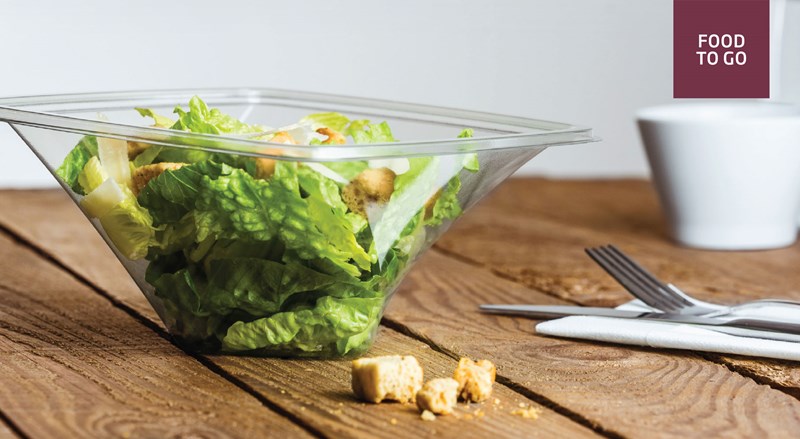 Bhaskar Ch
Faerch Plast UK Ltd (www.faerchplast.com) – one of the leading manufacturers and innovators in the design of recycled plastic packaging for the food industry – is delighted to announce its launch of 100% recycled PET material into their Food to Go product range.
From 1st January 2019, Faerch will be able to offer a material which is made from 100% recycled PET, thereby reducing the need to use virgin materials. This combined with our recently announced acquisition of the 4PET Group, Faerch have succeeded in truly closing the loop on PET trays. Faerch has become an integrated recycler of post-consumer food trays, which is great news for customers, consumers and society as a whole.
Mark Tollman, Sales Director of Faerch Plast UK & Ireland added: "We see this as a great innovation for our customers and the environment, as we continue to develop sustainable packaging".
"This innovation is a further commitment to the UK Plastics Pact, which we are proud to be a founding member of".
Faerch Plast's Ely plant is a state of the art manufacturing operation producing recycled plastic packaging for the UK and European markets. The site extrudes its own sheet using UK sourced materials and has benefitted from a £20m investment programme over the last two years.
Faerch manufacturing facilities are 100% powered by electricity from renewable sources and are part of Operation Clean Sweep to ensure zero plastic pellet loss during transport and production to contribute to clean oceans.