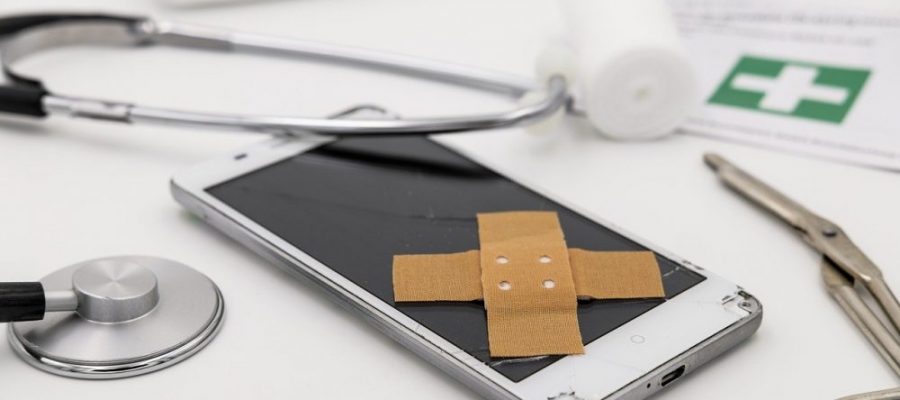 Activists want to put an end to this and are calling for a right to repair. Now the European Union has decided to introduce a mandatory repair label for manufacturers on the packaging of electronic devices.
What is a repair label and when is it available?
In a vote of the European Parliament, a majority has decided: In the future, certain electrical appliances and electronic devices must be provided with a uniform label that tells the buyer at a glance how repair-friendly it is. Information on the estimated service life of the product and how it can be repaired are also planned.
What the label will look like exactly, what criteria will be used to evaluate it, and when this product labeling will be mandatory have not yet been determined.
France leads the way with "repair index" from 2021
France is a sustainability pioneer and was the first country in the world to pass a law against waste. The measures include not only the abolition of compulsory cash register receipts and the introduction of an environmental score label for clothing. From January 2021, manufacturers of certain electrical or electronic products – including washing machines, smartphones, laptops and televisions – will have to display a so-called repair index when they sell them. This will show a score in numbers (1-10) and a repair symbol, the color of which will give consumers a quick assessment of the reparability.
Five criteria are decisive for the evaluation:
Provision of technical documentation
Dismantlability, access and tools
Availability of spare parts
Price of spare parts
Specific criteria for the equipment category in question
Retrofit repair labels made easy
Will manufacturers soon have to revise their entire packaging design? Not necessarily: By means of additional labels, the repair marking can simply be added to the packaging. Automatic application can be handled by a compact label dispenser that can be integrated into existing production lines with little effort.