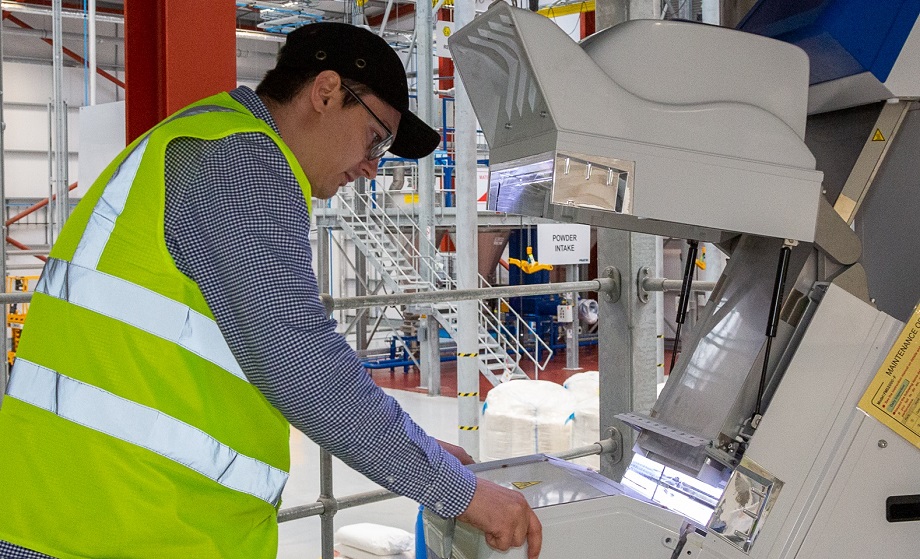 By working together, the two organisations can provide sustainable fibre based packaging solutions that will replace hard to recycle packaging made from combined materials such as cardboard and plastic.
After a period of pilot trials with the combined materials, focusing on both performance and recyclability, the partnership will now begin developing practical applications. This includes a range of fibre-based packaging where traditional plastic films can be replaced with Aquapak's HydropolTM, a biodegradable and water-soluble polymer that will help to improve the recycling process.
DS Smith's exclusive partnership with Aquapak will support the company's long-term sustainability targets which include manufacturing 100 per cent reusable or recyclable packaging by 2025. With a focus on tackling hard to recycle items, the adoption of this biodegradable technology will allow for less contamination in the recycling and paper-making process.