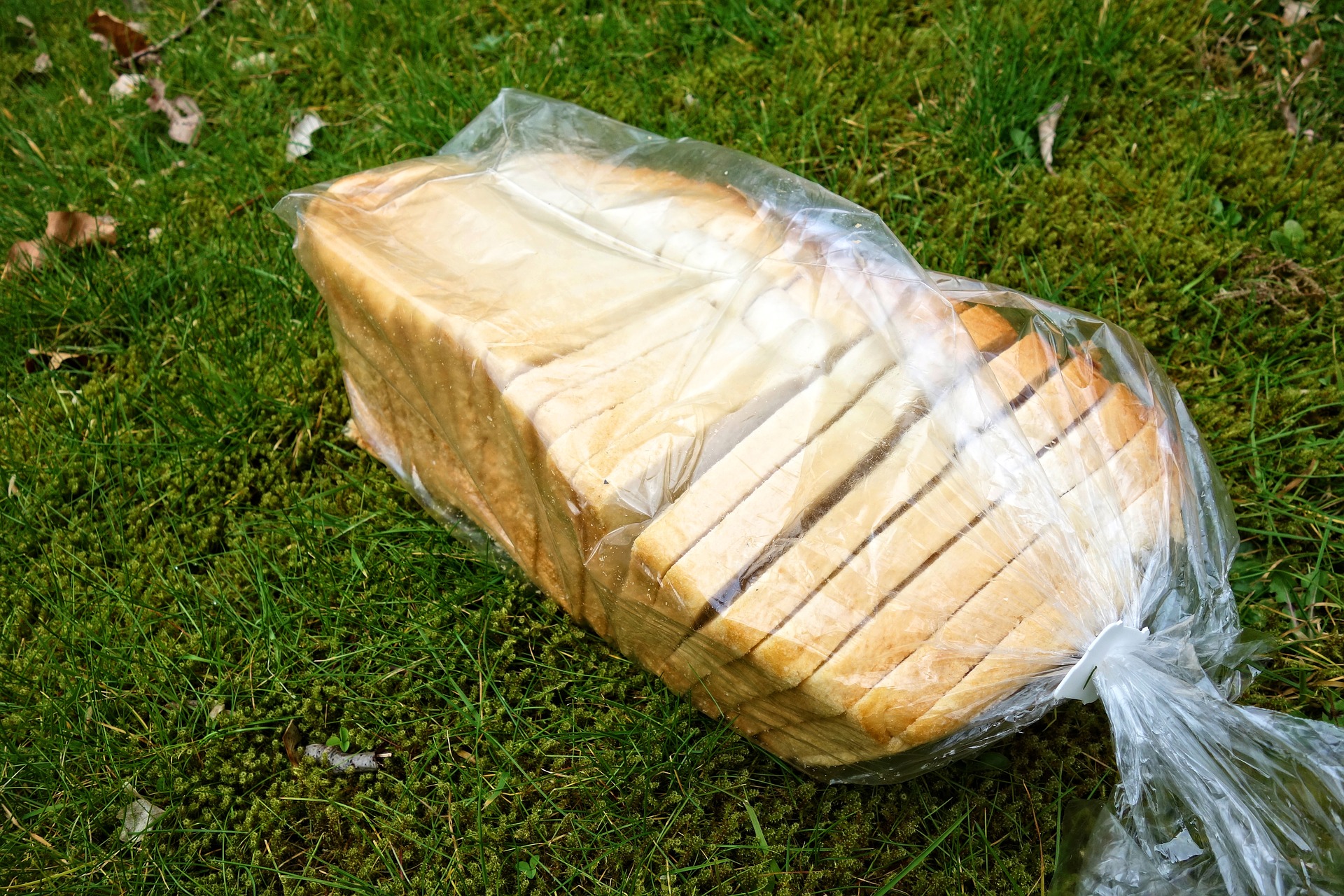 Prime Minister Scott Morrison on Monday announced a 60-million-Australian dollar (44.4-million-U.S. dollar) boost for the Recycling Modernisation Fund (RMF), which is driving the transformation of the waste and recycling sector, taking its total funding to 250 million AUD (185.2 million USD).
"This new funding stream, dedicated to helping solve the problem of hard to recycle plastic waste, demonstrates our determination to invest in Australian industry, to growing the recycling sector and to creating a stronger economy and stronger future for Australia," Morrison said in a statement.
Trevor Evans, assistant minister for Waste Reduction and Environmental Management, said the new round of funding will help increase plastic recycling rates with more access to plastic feedstock.
"It will also help drive progress on our targets to have 70 percent of our plastic packaging recycled or composted and 50 percent of average recycled content in packaging by 2025," Evans said.
Australians use a million tonnes of single use plastics every year, only 12 percent of which are recycled. Three-quarters of the plastic found along Australia's coastline is single-use plastics, according to Australia's national science agency CSIRO.
The government also revealed planned tax changes on Monday to encourage farmers to reduce their carbon emissions.
It came as think tank the Australia Institute launched an advertising campaign criticizing the government's climate plan as a "fraud."