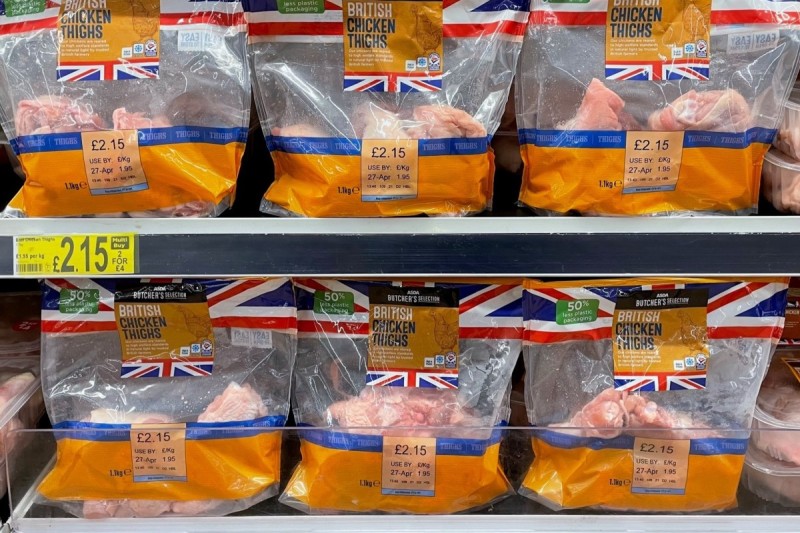 Grania Jain
UK-based supermarket chain Asda is introducing its full chicken range in new pouch packaging to replace plastic trays.
The move will reduce the amount of plastic packaging used in the range by up to 50% and will help the company save 450t of plastic a year.
The pouches also allow meals to be prepared safely and hygienically, as customers can pour the chicken from the packaging straight into the pan without using their hands or any utensils.
Last year, the pouches were trialled on mini-fillets and diced breasts.
The packaging will initially be used on chicken thighs before being extended to the full range, including whole birds, drumsticks, legs, diced breasts and mini fillets, later this year.
According to Kantar data from last month, half of all UK households buy chicken in their weekly shop.
Asda poultry buying manager Lisa Barratt said: "The change in poultry packaging marks the next step in our commitment to using less and recycling more, something we are very passionate about delivering for our customers and colleagues.
"The move means customers don't have to prioritise plastic reduction over grocery decision-making, ensuring the nation can continue purchasing quality poultry at the same price."