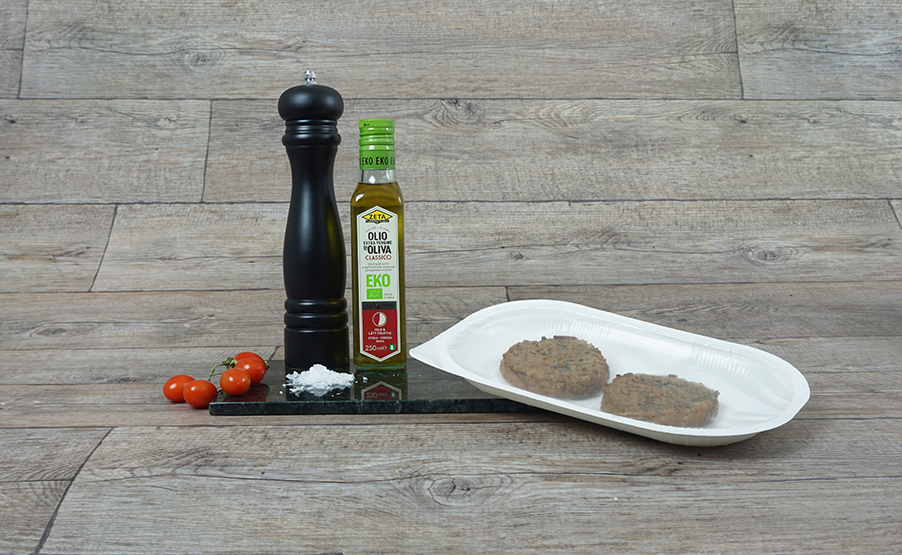 Vishu Dixit
The increasing demand for sustainable packaging has led to an intensive search for a gas tight carton based trays. The solution now launched is based on well proven technologies and materials from CC Pack and Flextrus, both plants situated in Sweden.
"We have invested lots of effort to develop this new revolutionary packaging solution. The shape of the tray is optimised to ensure tight packs which gives a shelf life of at least 18 days," says Åke Larsson, MD at CC Pack. "We thereby meet the needs for a wide range of chilled food products, such as fresh meat and chicken, processed meat, cheese and ready meals etc."
The board trays are supplied together with a matching lidding material which provides a safe seal and a barrier adapted to the packed product's needs.
The new gas tight board tray concept from AR Packaging is not only a more sustainable alternative to plastic trays with high proportion of renewable materials. It also supports product branding thanks to its attractive look and feel of paper. The cost efficient solution is the first pressed board tray packaging on the market and tests are already ongoing with several major chilled food producers in Europe.
Ingrid Lidbäck, Group Marketing Manager