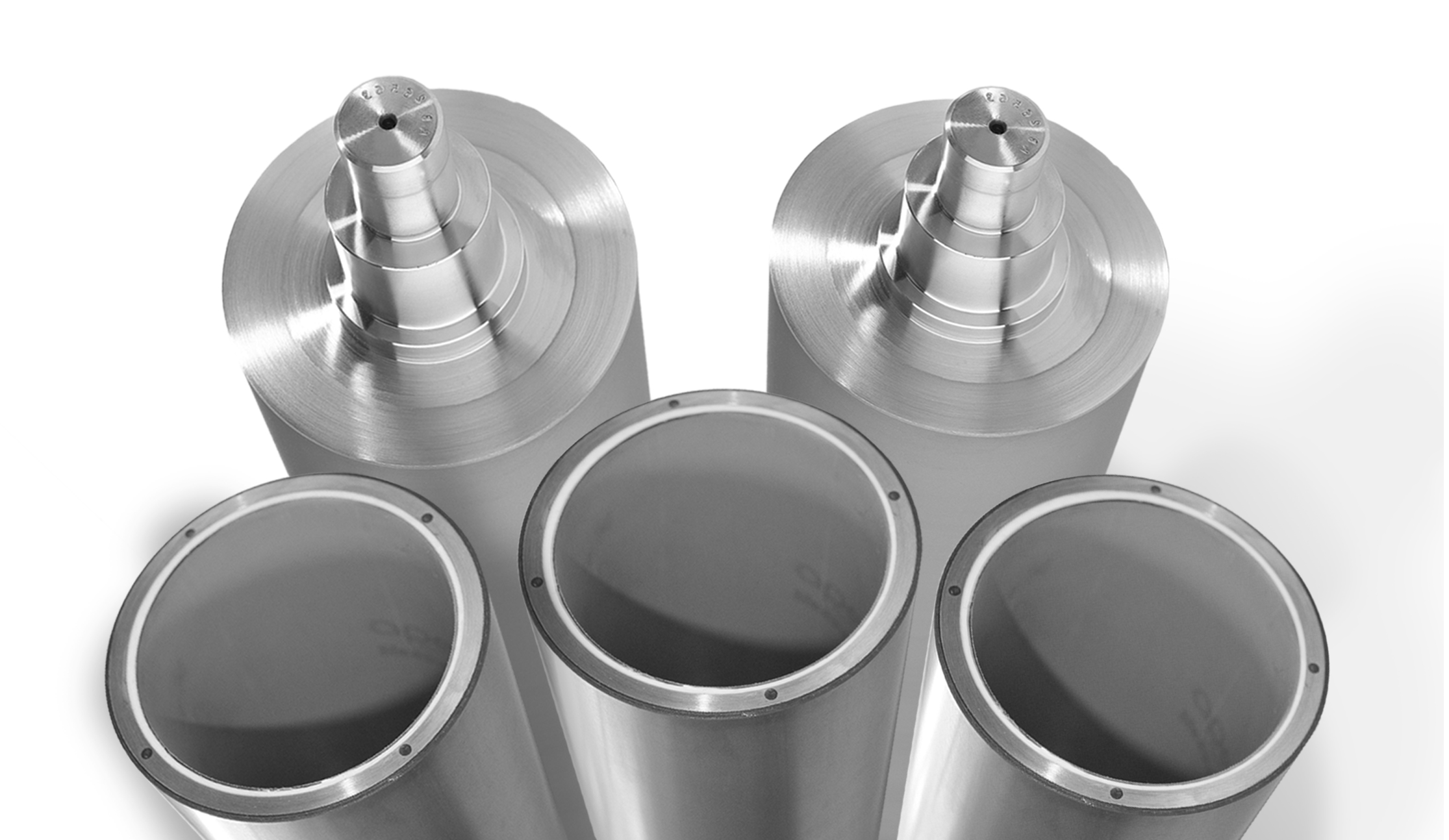 Press Packagingconnections
Reinventing anilox to solve UV ink spitting
UV LED technology is promising to bring many advantages to flexo printers. The UV LED lamps provide stable UV output at low energy consumption, generating low heat emissions, thus allowing for instant curing even on heat-sensitive and thin substrates. At the same time, UV inks are known to cause problems such as ink spitting, due to their (much) higher viscosity. By reinventing the very concept of anilox ink-to-plate transfer, Apex is providing a unique solution to prevent this problem from occurring.
Apex uses a constant beam laser to create its patented GTT Open Slalom Ink Channel anilox geometry that lets the ink flow uniformly and calmly onto the plate. This not only prevents pin-holing, mottling, haloing or dot gain to occur in print, but also makes GTT the only guaranteed anilox solution against ink spitting.
Smart Anilox, more Connectivity
The Internet of Things is triggering the next industrial revolution by connecting machines, software and systems. And Apex is making sure to explore the opportunities this trend of automation and data exchange could provide to flexo printers. By developing 'Smart Aniloxes', our rolls will be able to automatically share status information with intelligent systems. That will allow operators to have better control over cleaning cycles and more control over when to perform maintenance. Smart Aniloxes will thus enable further improvement of process control, up time and productivity.
For more information: www.apex-groupofcompanies.com
Apex International – Stand 11B20