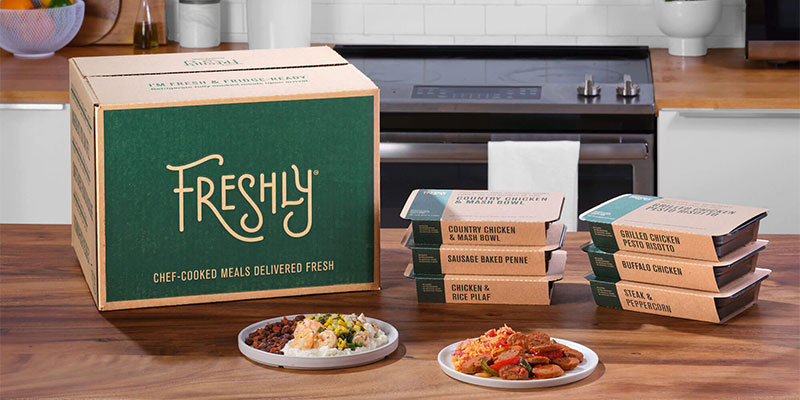 Nestlé purchased an approximately 16% stake in Freshly in 2017 as a strategic move to evaluate and test the burgeoning market. Growing year-over-year since it was launched in 2015, Freshly is now shipping more than one million meals per week to customers in 48 states. Its 2020 forecasted sales are US $430 million.
"Consumers are embracing ecommerce and eating at home like never before. It's an evolution brought on by the pandemic but taking hold for the long term," said Nestlé USA Chairman and CEO, Steve Presley. "Adding Freshly to our portfolio accelerates our ability to capitalize on the new realities in the US food market and further positions Nestlé to win in the future."
Freshly offers high-value healthy food made from gluten-free and 100% natural ingredients. Meals are freshly cooked and delivered without being frozen at any stage in the process. In keeping with its focus on the environment, the start-up uses fully recyclable packaging and food insulation sourced from recycled material.