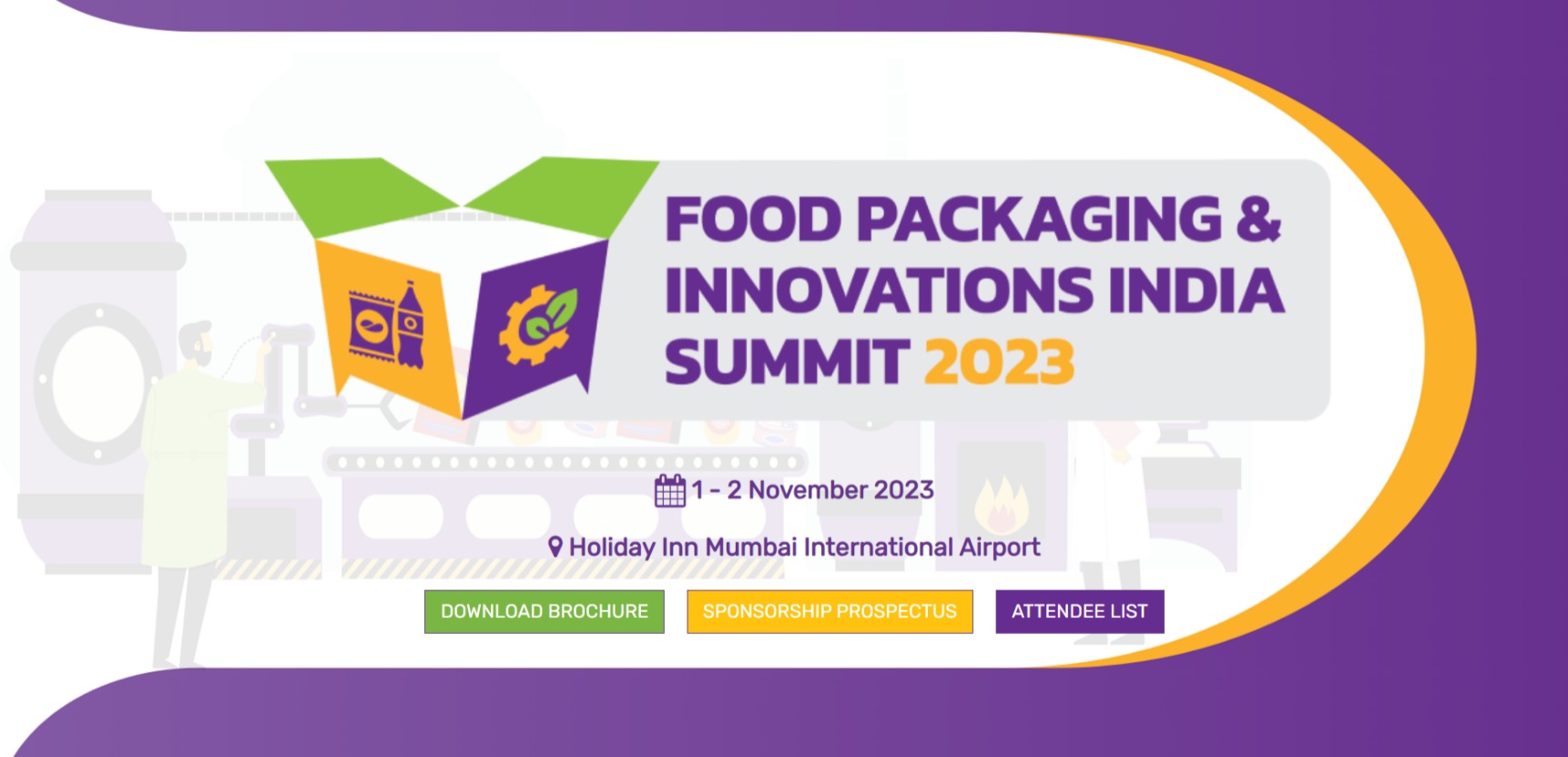 Press Packagingconnections
The global food packaging market is expected to grow at a compound annual growth rate (CAGR) of 5.7% from 2023 to 2030, with a value of USD 362.9 billion in 2022. Changes in eating habits and a faster pace of life have driven the demand for packaged food, which is expected to have a significant impact on the food packaging industry. Furthermore, the benefits provided by food packaging, such as extended and stable shelf-life, high barrier properties, and safety, have boosted the growth of the food packaging industry.
The food packaging industry is transforming due to changing consumer preferences, sustainability goals, and technological advancements. There's a notable shift towards eco-friendly packaging materials and practices. Smart packaging technologies allow real-time monitoring of food freshness and safety, building consumer trust. Manufacturers focus on convenience and on-the-go packaging. Regulatory agencies play a crucial role in shaping the industry's direction. Collaboration, research, and consumer education are key to a sustainable and consumer-centric future for the food packaging industry.
There are no easy solutions to today's packaging problems. Instead, businesses must take a transformational approach, adapting and rethinking numerous aspects of the product and packaging lifecycle. As a result, Food Packaging & Innovations India Summit 2023 will address these issues and share perspectives, new developments, ongoing trends, and a road map for the future. Join us on this summit to get the best opportunities to discuss, share experiences, listen to live case studies, network & exchange dialogue with industry leaders and learn about the current and innovative practices to improve and achieve your packaging goals.
-
Holiday Inn Mumbai International Airport