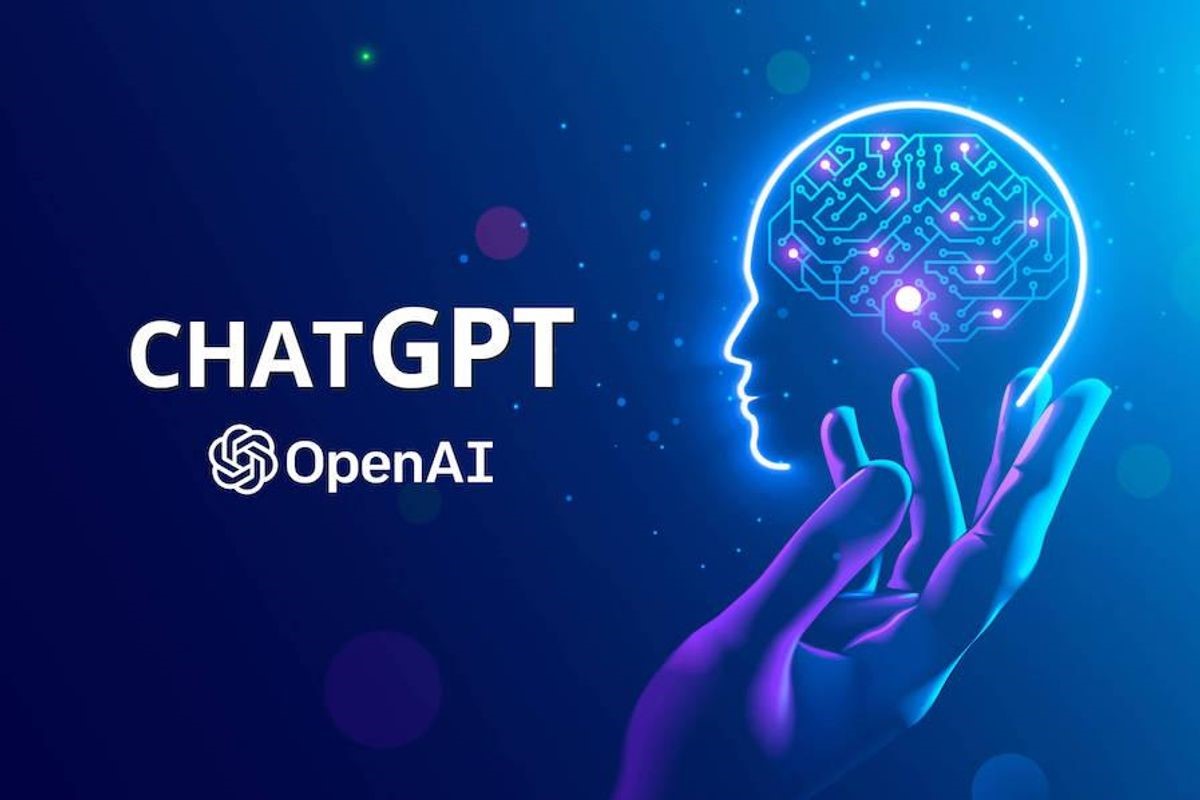 ChatGPT took many industries by storm. Some welcomed it with open arms while many were hit by its ability to replace human jobs. Nonetheless, it has piqued the interest of thought leaders as well as pioneers; individuals and communities who want to explore this avenue in an attempt to impact technological development. 
At Packaging Connections, we ride the wave of change. We foresee a future of complete integration with AI and automization that facilitates innovation. 
To show support, for this blog, we asked ChatGPT what "the latest trends in the packaging industry" were.
Here's what the AI bot had to say –
As of my knowledge cutoff in September 2021, some of the latest trends in the packaging industry are:
Sustainable packaging: With increasing consumer awareness about environmental issues, there has been a growing demand for eco-friendly packaging solutions. This has led to the development of biodegradable, compostable, and recyclable packaging materials.
Smart packaging: Smart packaging uses technology to enhance the functionality of packaging. For example, QR codes can be printed on packaging to provide information about the product, or sensors can be embedded in packaging to monitor temperature, humidity, or other environmental factors.
Minimalist packaging: Minimalist packaging focuses on simplicity and using less material to create packaging that is both functional and visually appealing. This trend is driven by consumers' desire for products that are easy to use and environmentally friendly.
Personalized packaging: Personalized packaging is a growing trend in the packaging industry. It involves customizing packaging to meet the specific needs and preferences of individual consumers. This can include customized labels, packaging designs, and even packaging materials.
Digital printing: Digital printing technology has made it easier and more cost-effective to produce high-quality, customized packaging. This has enabled brands to create packaging that is more visually appealing and engaging, as well as to print smaller runs of packaging more economically.
Anti-counterfeiting packaging: With the rise of e-commerce and global supply chains, counterfeiting has become a major problem in the packaging industry. Anti-counterfeiting packaging solutions, such as holograms, QR codes, and tamper-evident seals, are being developed to combat this issue.
It's important to note that the packaging industry is constantly evolving, and new trends may have emerged since my knowledge cutoff in September 2021.