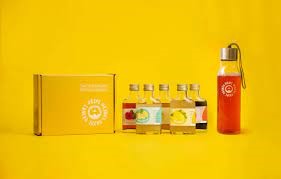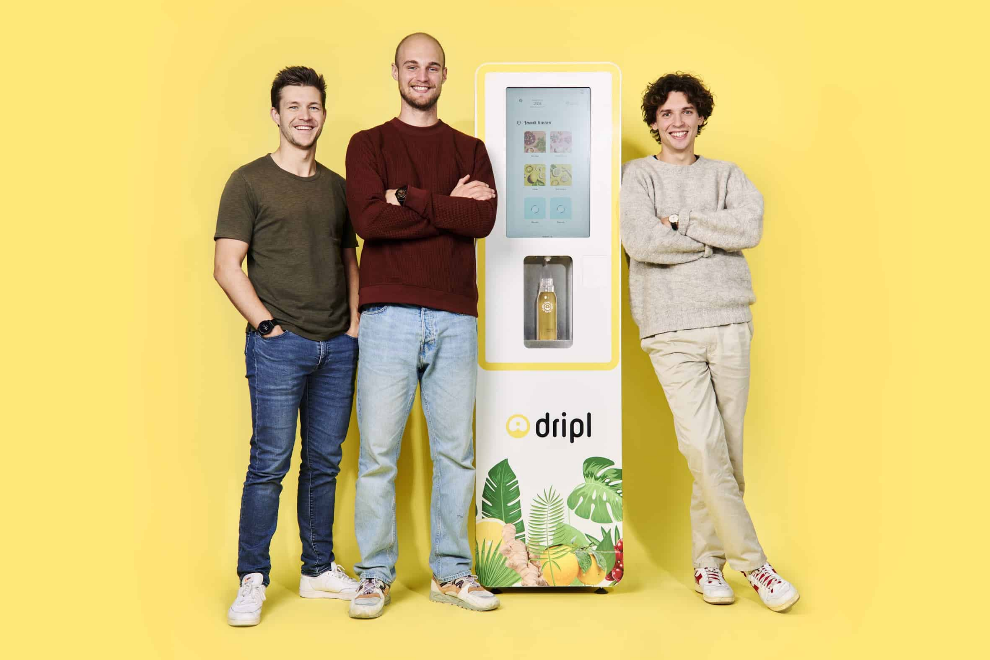 In a world where environmental consciousness is becoming increasingly important, innovative solutions are emerging to tackle the issue of single-use plastics.
In 2020, Lucas Moreau and Colin Deblonde founded Dripl, a company determined to revolutionize the way we consume beverages while addressing the waste generated by conventional soft drinks. Let's explore the concept behind Dripl and how it aims to offer a more sustainable and environmentally friendly alternative to the status quo.
A Health-Conscious Shift
Dripl's core mission is to encourage a health-conscious shift away from traditional sodas and sugary drinks. The company recognizes the detrimental impact of these beverages on our health and the environment. To that end, they aim to propose a network of refill points that offer a refreshing alternative to carbonated drinks laden with artificial flavors, sweeteners and other chemical additives.
Aiding Companies in Sustainability Efforts
Dripl isn't just about promoting personal well-being; it's also deeply committed to corporate sustainability. Their refill points are strategically placed within offices and businesses, helping companies reduce waste and lower their carbon footprint.
Dripl challenges the conventional notion of soft drinks. It questions why we rely so heavily on plastic bottles and cans when the primary component of these beverages is, in fact, water. Trucks crisscross the world, transporting water-filled containers when readily available tap water is abundant. This practice seems questionable at best.
An Eco-Friendly Approach
Dripl's vending machines are more than just your average soda dispenser. They chill, infuse flavor, and carbonate tap water to create a delightful and healthy alternative to traditional soft drinks. This innovative approach has already prevented more than 2.5 million disposable packages from entering circulation. By encouraging the use of refillable containers underpinned by a network of refill stations, Dripl has already prevented millions of disposable packages from ending up in landfills and oceans.
By 2030, Dripl aims to eliminate the need for and circulation of a staggering 1 billion plastic bottles and cans.