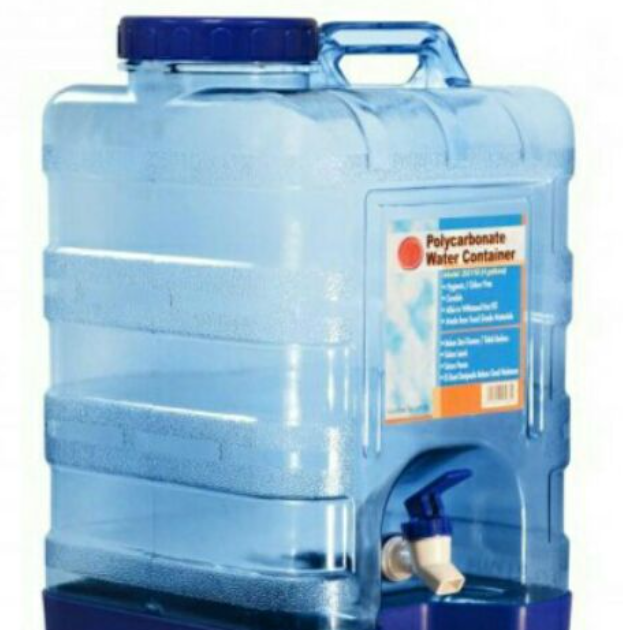 Polycarbonate is a transparent, amorphous thermoplastic. It is a lightweight yet strong material that is resistant to impact and fracture and has widely been used to replace glass due to similar physical properties; both materials allow for natural internal transmission of light in similar capacities. Polycarbonate also has great heat and cold resistance and can be combined with other flame-retardant materials without significant material degradation.
Other features of Polycarbonate include:
Pliability: It can be formed at room temperature without cracking or breaking, like aluminium sheets
Insulation: Polycarbonate is an effective insulator against heat and electricity.
Natural UV filter: Polycarbonate blocks almost the entire relevant UV spectrum, including UVA and UVB, and does not allow it to be transmitted through.
Chemical resistance: Polycarbonate exhibits good chemical resistance against diluted acids, aliphatic hydrocarbons and alcohols and moderate chemical resistance against oils and greases. PC is readily attacked by diluted alkalis, aromatic and halogenated hydrocarbons.
Polymer blends: It is widely used in blends, such as PC/ABS, PC/ PET, PC/PMMA as it has a stabilizing effect on polyolefins against thermal degradation. In other cases, Polycarbonate has helped reduce melt viscosity and enhance crystallinity of the of the blended polymer.
Polycarbonate is similar to polymethyl methacrylate (PMMA, acrylic) but stronger and also more expensive.
Impact resistance and transparency are the two spotlighted characteristics of Polycarbonate that drive the decision-making process of choosing ideal use cases. Some common applications include use in medical devices, greenhouses, eyewear, protective gear, etc. It is also commonly used for prototyping due to its pliability. Polycarbonate can also be used to print 3D models for high heat applications.
In the packaging industry, Polycarbonate is usually found in water bottles, baby bottles, tableware, and food storage containers. The softer yet tough, semi-opaque form of PC is used to make plastic boxes and containers. Polymer lacquers, used to protect metal surfaces, can also be manufactured using Polycarbonate.
Polycarbonates are used in food packaging as components of multilayer co-extrusions and co-injections mouldings. Large returnable and refillable bottles are usually made of polycarbonate.