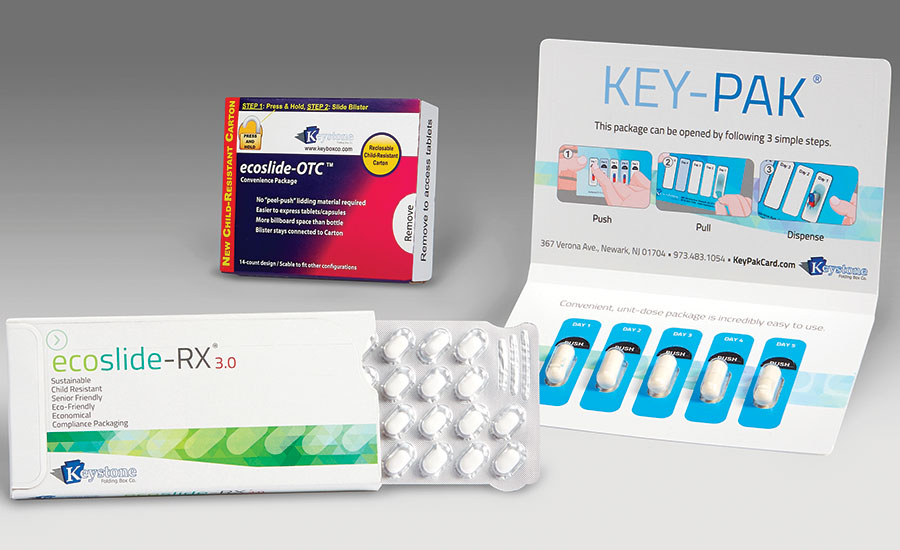 Pharmaceutical packaging is a necessary component for Ophthalmic products. It guarantees the stability and integrity of the products and represents the pharmaceutical brand itself. It also provides critical information to patients and medical professionals during drug delivery.
Pharma packaging must be in accordance with drug compatibility and patient compliance. The information must be clear, as to advise patients and medical professionals when no other source of information is available. Its not just the label claim but interaction between the drug & packaging material, shelf life, functionality and regulatory clearance.
In addition to the labeling and leaflets provided, proper packaging guarantees accurate use of medicinal products. This promotes compliance and safe administration, as in the case of blister packs indicating which medications to take at what time. Safety is another component of proper pharma packaging reducing the risk for children in the way of safety caps.
Most importantly, pharma packaging helps users identify correct drugs. Confusion with inadequate pharma packaging can lead to serious consequences for patients as well as medical professionals.
The impact of packaging on pharma products is great and warrants serious consideration when choosing the right pharmaceutical products for Ophthalmic products.
Ideal Packaging for Pharma Products
Containers should be tested for resistance against various elements, such as chemicals and water. Proper packaging for pharmaceuticals preserves the therapeutic effectiveness of medicines until consumed. This includes testing done during the packaging process, storage, transportation, and also dispensing.
Another critical factor is the interaction between printed label & the container. Many a times some unwanted ingredients may migrate to drug from packaging like Benzophenone. So the study of extractable & leachable is critical even though the label on the container is secondary packaging but plastics are porous in general.
The factors that are most important to consider in ideal packaging for pharma products are:
·       Medicinal products should be safe from leaking or spoiling.
·       They must be protected against moisture, light, and other elements that could impact the integrity of the medicinal product.
·       Resistant to transportation demands.
Each medicinal product requires its own type of packaging to ensure ideal preservation. Consideration involved in selecting the right container is chosen according to:
·       The shape and amount of the medicinal product determines the shape and size of the container.
·       Container must be easy to open for patients, but hard to open for children.
·       Container must resist water and moisture to preserve the integrity of the product.
The amount of medicine being dispensed at one time can also determine type of container. For instance, blister packs improve patient compliance as only a certain amount of medicine can be dispensed at one time, while with a bottle, a number of medicines can be taken at one time.
Many pharmaceutical companies have improved their compliance packaging designs to improve adherence. For example, in one design as doses are taken, perforated tabs can be removed, so patients take the correct next dose. While many people use pill containers, this solution isn't as effective as with pharma packaging that comes pre-scheduled. Patients often fill pill containers incorrectly, which can lead to missed doses and worse, overdoses. In addition, removing pills from containers to place in pill reminder containers expose the medications to toxins and environmental elements affecting the integrity of the products.
Pharmaceutical Packaging Solutions
The pharmaceutical packaging industry has grown significantly over the last few years in attempts to provide adequate solutions for medicinal products. Many of the pharma packaging systems designed in the past do not adhere to the terms and conditions set forth by various regulatory authorities but now you can get packaging components with regulatory compliance. Reviewing current pharma packaging solutions is an integral part of any successful pharmaceutical company. Contact us today for more information about how we can help improve pharma packaging for Ophthalmic products. We offer packaging consulting services at www.PackagingConnections.com