Focusing on the Packaging Drug Delivery Devices which I feel is the future of pharma packaging Rajesh,
The first aluminum wine closure with PVC free granulate liner, suitable for both still and sparkling Ina Ivanova, Herti JSC
Latest Press Releases
Flexible and highly automated, this solution can apply up to 9,000 labels per hour. Quality is guaranteed by an optical alignment unit with a movement tracking system.
The Saarbrücken-based company "Hamba" is celebrating its 75th anniversary this year. Take a look back at three-quarters of a century of pure innovation in the packaging machinery sector.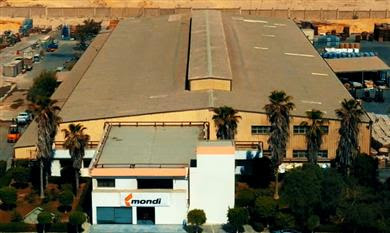 The supply chain showcased by IPACK-IMA is a collection of industries worth $ 54 billion in revenues employing 153,000 people, and represents a clear case of success in Italy. All economic indicators point to trade balances exceeding the national industrial average; additionally, as revealed by recent analyses carried out by the Ipack-Ima Observatory studying the industry
See More »
Packaging Innovations Interpack 2014
Pharma Packaging Innovations
FMCG Packaging Innovations
Changing Trends in Cosmetics Packaging
Toronto-based Onex Corp. has announced that it is paying up to €3.75 billion ($4.66 billion) to buy out the Swiss carton packaging maker SIG Combibloc Group AG. The amount of €3.575 billi...
"The Future of the Tobacco and Tobacco Packaging Market in
Actually, we just picked up a collar with a design so elegant it wouldn't be out of place on an exalted feline in ancient Egypt. Not only was it incr...
See More »