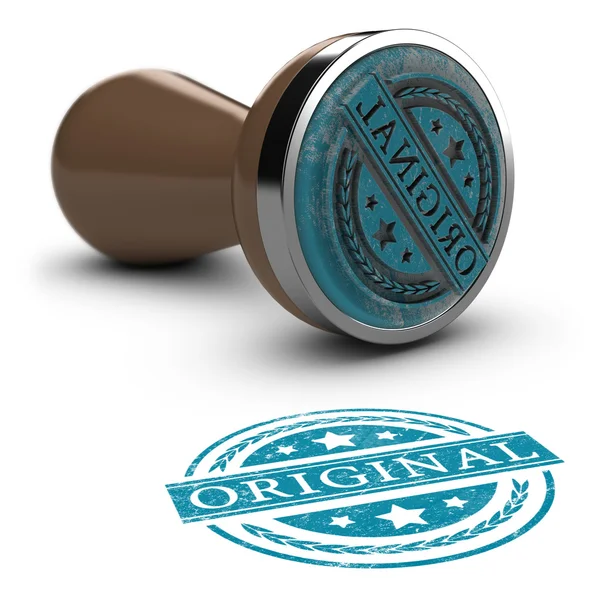 Anti-counterfeiting technology has not been a new feat or disruptive in any way in 2022.  What has burgeoned, however, are its highly specialized applications and several noteworthy technological tweaks optimized for specific industries and commodities.
In this blog, we will analyze how anti-counterfeiting technology has championed multiple niches through examples.
Textile Industry
A fiercely global industry, textile manufacturing and trading is afflicted with a multitude of concerns including production overruns, parallel trading, counterfeiting and return fraud.
To support ethical and authentic movement in these constantly growing markets and to tackle the abovementioned issues, solutions need to be created and provided to manufacturers and traders to have full control over the supply chain and brand protection. Manufacturers also need to be supplied with the means to efficiently trace and confidently index all movement of products. Supplemented consumer awareness on how to authenticate their purchases plays a key role in curbing the sale of counterfeit goods.
Counterfeiting is not only illegal and unethical but, many a times, makes use of harmful substances in the duplication process. Any risk posed to the consumers by the possession and use of these products has been highly amplified recently due to an increase in rife use of toxins.
To counter all efforts to distribute frugal copies of their products and designs, many brands have adopted the use of software-generated, custom-designed labels. These labels are embedded with overt, covert and forensic feature to add multiple layers of security and safeguard the brand image and authority. The labels can also be supplemented with QR codes and NFC tags to generate smart labels.
Mathematical algorithms are combined with intricate design features such as Guilloche, Relief, Anti-copy, Latent image and Microtext to create non-duplicable images.
Chemical tracers, that can only be detected by dedicated scanner and not UV/IR, are inorganic markers with high physical and chemical resistance that have been applied to anti-counterfeiting technology.
NanoMatriX, Applied DNA Science, and Grafe Advanced Polymers GmbH are all manufacturers of security tech.