Post press_release
Business Name:
NVC NETHERLANDS PACKAGING CENTRE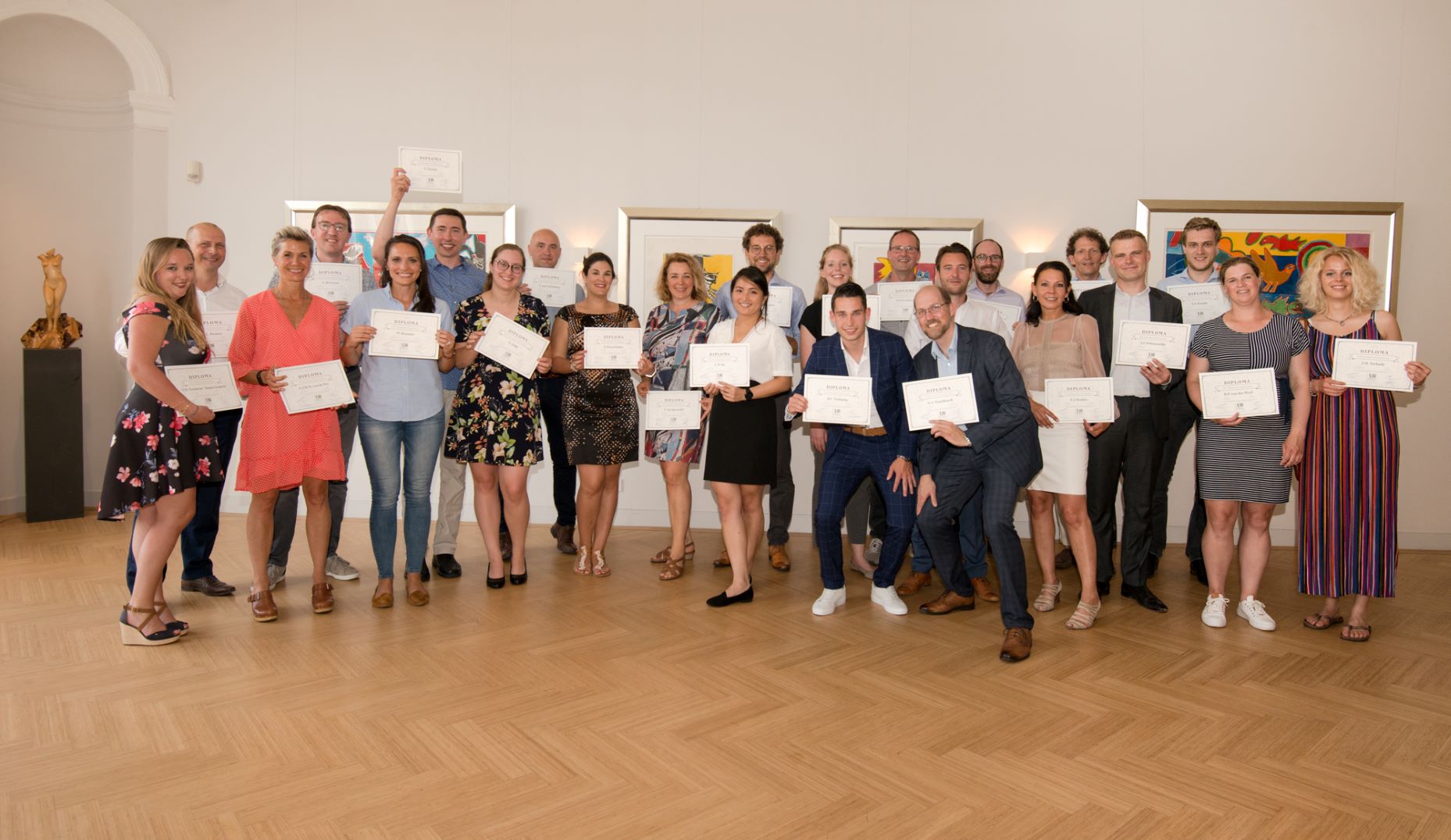 On Tuesday 25 June 2019, the graduation ceremony for NVC Packaging Professionals took place in Gouda, hometown of the NVC Netherlands Packaging Centre. Twenty-five (25) business students passed the exam and can now be referred to as NVC Packaging Professional. NVC Packaging Professionals provide an essential contribution to the development of packaging worldwide, both in the business sector and in government bodies and research institutes. The new graduates are included in the Register NVC Packaging Professionals, which now holds 672 names.

The examination is managed by the independent Stichting NVC Examens under the supervision of the Netherlands Business Exam Authority (Stichting Examenkamer). The Diplomas are internationally characterised in terms of the European Qualifications Framework for Life Long Learning EQF with EQF5 and EQF6 levels.
On 25 September 2019, a new group of NVC Course Programme in Packaging I will start. The exams take place twice a year, usually in January and in April.

Upload Press Release file: