Business Name:
Hunter Industrial Supplies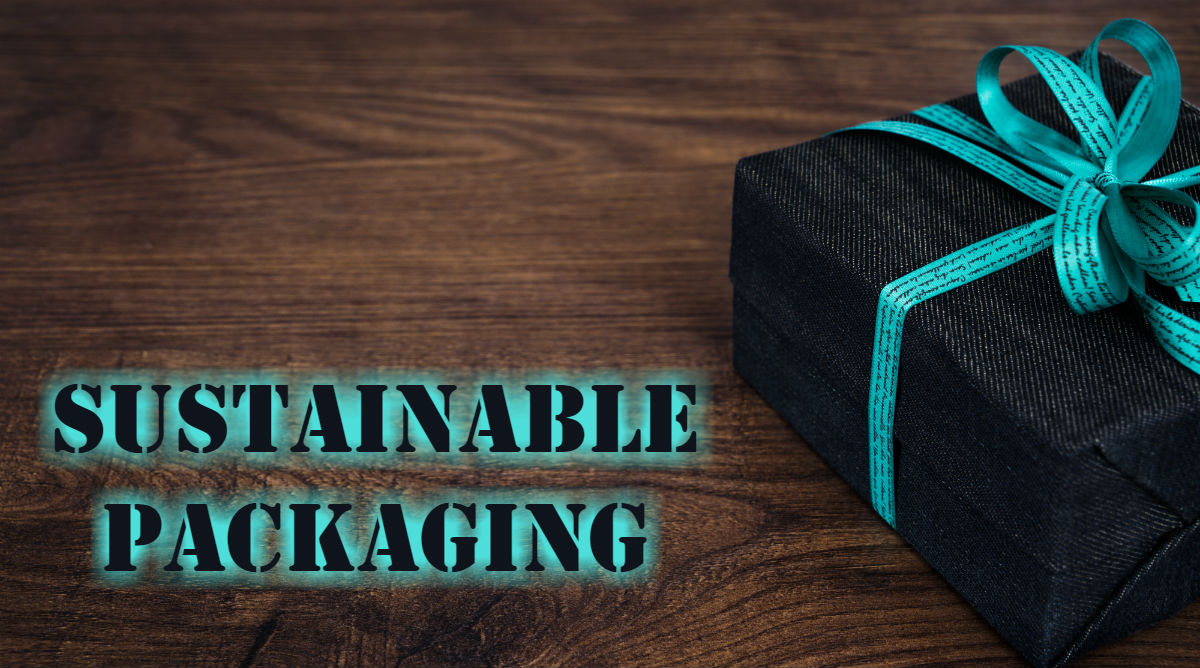 Australian Packaging Covenant Organization (APCO) recently launched and directed a brand Audit that will help the businesses to take important actions to meet the obligations of sustainable packaging.
A few thousand Australian organizations will this week be told about their need to conform to the reasonable packaging commitments illustrated in the National Environmental Protection (Used Packaging Materials) Measure 2011 (NEPM).
The supportability Brand Audit is being directed by APCO, which is the organizational agency charged by the government to meet the objective of making packaging 100% reusable, recyclable or compostable by 2025. For the cause of saving the environment from the harmful products and considering the importance of packaging for everything, this act is taken into consideration at higher priorities.
Australia's environment department representatives reported the objective in April 2018, and APCO is right now building up a national guide for how Australia can convey on it.
The present Brand Audit is one of APCO's center activities intended to guarantee organizations of all sizes are meeting their maintainable packaging commitments and working cooperatively to meet the 2025 target. The Audit will consolidate organizations from an extensive variety of segments, including Food and Beverage, Printing and Toy, Pharmaceuticals, Grocery Mart and Sporting Goods wholesaler.
Organizations at risk under the National Environment Protection Measures (NEPM) incorporate association with a yearly turnover of $5 at least million, that is either in the inventory network of customer packaging or a retailer that is a producer, distributor or shipper, or offers its marked items to buyers.
"Reaching the landmark target set by environment ministers will require a complete transformation of the way our society thinks about packaging - recognizing it as a valuable resource and not just waste that is destined for landfill," said Brooke Donnelly, APCO CEO.
"We know we can do it, however we can't do it along. Organizations assume a critical part in making this objective a reality.
"There are various fundamental bundling prerequisites that every Australian business are required to meet - and these are sketched out in the NEPM. "One of our duties is to tell the organizations who aren't meeting these fundamental commitments and furnish them with the apparatuses, assets and pathways to track and enhance their bundling manageability."
Achieving the milestone target set by condition pastors will require a total change of the way our general public contemplates bundling - remembering it as a profitable asset and not simply squander that is bound for landfill. Furthermore, APCO will one week from now start a two-month meeting process with APCO individuals and key partners to better comprehend what industry requires to breath life into the objective.
The meeting will incorporate a survey of other proposed targets, and the part and capacity of the Sustainable Packaging Guidelines (SPGs) and other APCO instruments in supporting the 2025 target. In July, APCO will have Q&A sessions in Adelaide, Sydney and Melbourne to give entrepreneurs a chance to make inquiries about the 2025 target.
Upload Press Release file: