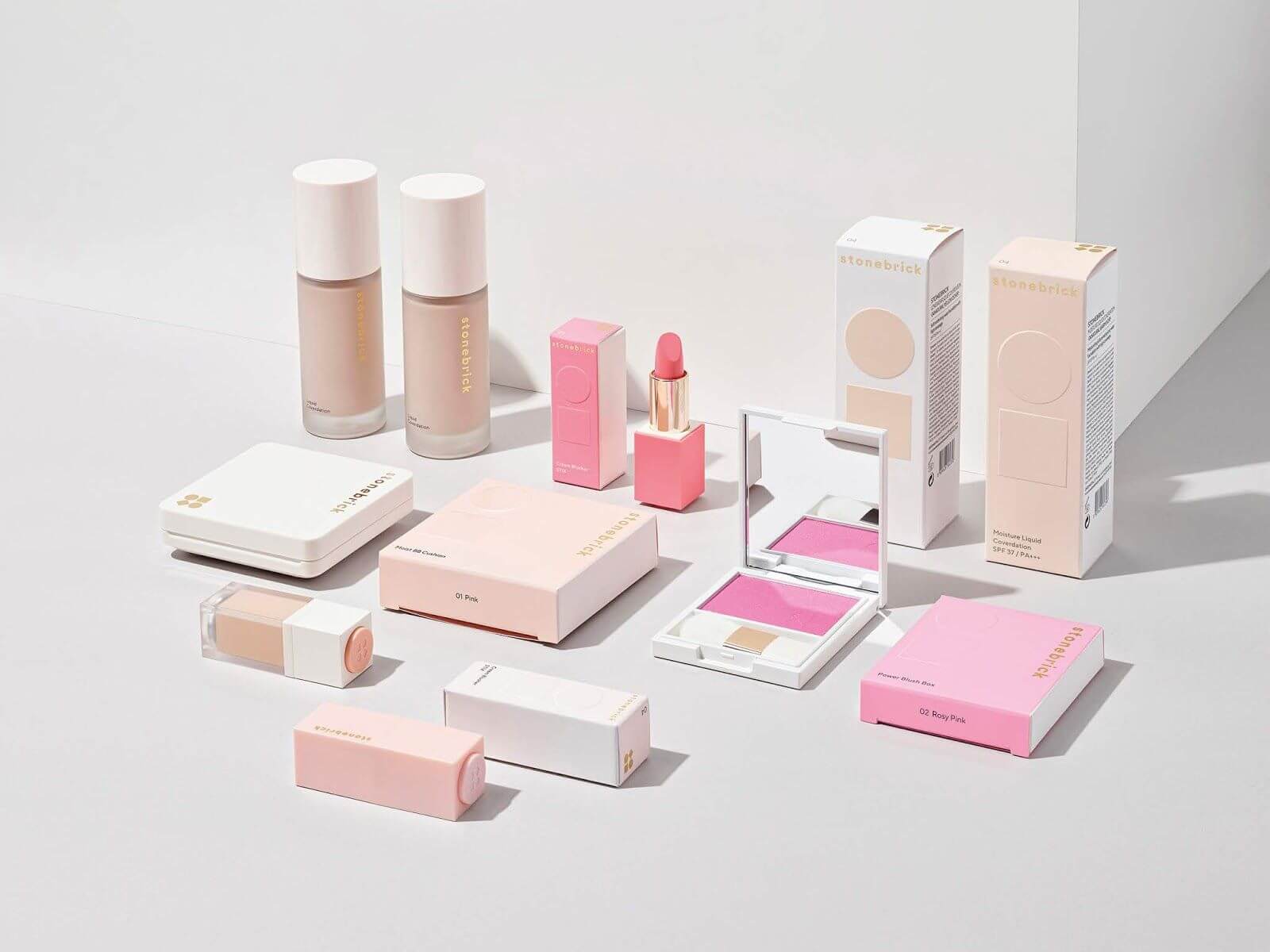 All brands need significant advancements to get their business recognized worldwide. The same is the case with cosmetic companies. Previously, the competition was only the name of producing top-notch products based on customer needs. But nowadays, the scenario is totally different. You need to consider good product manufacturing along with reliable packaging to lead the market. Both are equally important and you must not take any of them for granted. There is no choice for you to pack your items in rusty and plain boxes because no one likes such things these days. Everyone looks for something unique and attractive.
The cosmetic industry is one of the fastest-growing industries around the globe. It has a huge number of products and they are increasing day by day. According to a survey, millions of cosmetic products are being sold on a daily basis and hundreds of businesses are adding regularly to the list of this category. With the increasing number of vendors in online and offline businesses, the market has got saturated. The major question that arises here is how to become a successful cosmetic brand and what factors leading brands are considering that are contributing to their exponential growth? Research says custom packaging always has a great impact on the flourishing makeup business.
Are you thinking of how cosmetic box packaging plays its role in the makeup business? Your question has been answered in detail below.
Adding New Look to Makeup Items
When you place makeup items either on the retail racks or online stores, premium cosmetic packaging adds a new look to them. It not only makes them presentable but also protects them from various external factors e.g., temperature, humidity, or any other minor damages. You must ensure that the size and style of the custom cosmetic box are exactly in accordance with the product and its nature. You cannot fit a food item into any makeup box. So, you need to be very careful about this.
From time to time, you should have a deeper look at the market trends and how customers react to those. All the game is to understand the psyche of the potential buyers. The only winner in the market is who succeeds in acting according to the customer needs. Therefore, always try to choose the box styles that are decent and nice to see.
Spreading Brand's Awareness
The best strategy is to select eye-catchy graphics, decent text font, attractive images, and of course your logo and to print them on your custom printed cosmetic boxes. After successful shipment, once the customers receive the orders, your logo printed on the custom cases will make them remember your brand in their minds. This way, packaging can leave long-lasting impressions on those who have just made a purchase.
If you are the one who loves to spread brand awareness across the globe, you should give top priority to packaging after manufacturing. The basic goal of a good brand is always to create as much awareness in the community as it can to get closer to exponential growth.
Generating More Leads
You must be aware of the fact that the buyers are the only asset you need to run your business effectively. So, all you need to do is to satisfy your clients at any cost especially the ones who are more loyal to you compared to others. After giving your best in the manufacturing department and providing them with top-quality product packaging, you must take their feedback to know what exactly they think about your business. This helps you polish your future strategies and you can do miracles based on those improvements.
Happy customers not only come to you for purchasing again and again but they also refer your brand to others in their social circles. This kind of advertisement is usually known as mouth publicity and it can take your sales to the peak. Personalized packaging has the ability to generate more future leads.
Final Words
Custom printed box packaging plays a key role in the growth of every business including the makeup industry. Customers love to buy products that grab their attention and force them to make a quick purchase decision.