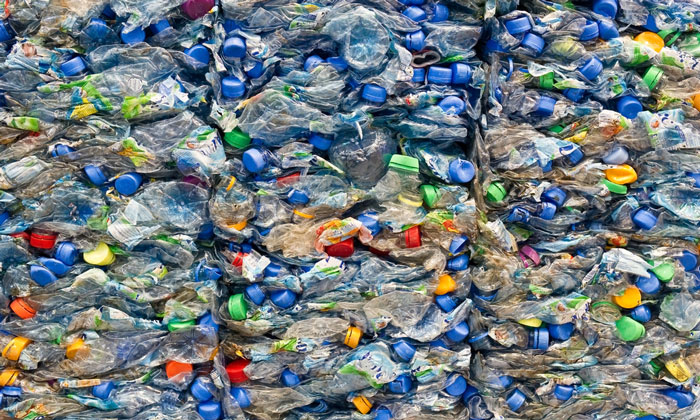 Ioniqa has developed a proprietary technology that is able to convert any PET waste like coloured bottles, breaks it down to base molecule level, while separating the colour and other contaminants. The molecules are converted back into PET which is equal to virgin grade quality at Indorama's facility.The technology has successfully passed its pilot stage and is now moving towards testing at an industrial scale.
Through its R&D Foods team, Unilever has partnered with Indorama Ventures & start-up company Ioniqa, a spin-off from the Eindhoven University of Technology, The Netherlands, to pioneer a new technology which converts PET waste back into virgin grade material for use in food packaging
Chief R&D Officer David Blanchard said that Unilever is proud to support another sustainable packaging innovation. "We want all of our packaging to be fit for a world that is circular by design, stepping away from the take-make-dispose model that we currently live in. This innovation is particularly exciting because it could unlock one of the major barriers today – making all forms of recycled PET suitable for food packaging. Indeed, making the PET stream fully circular would be a major milestone towards this ambition, not just helping Unilever, but transforming industry at large."