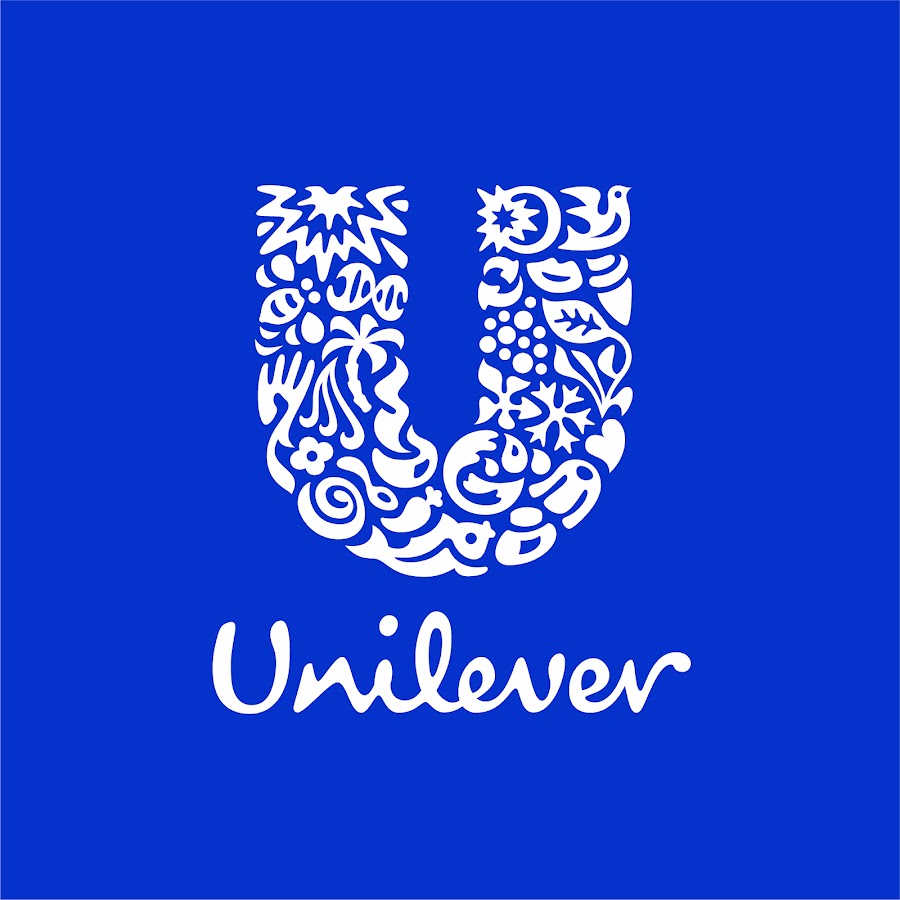 The consumer goods giant reported its full year results with an underlying sales growth of 4.5% to €52.4bn; it is Unilever's fastest underlying sales growth for nine years.
In a statement the company said: "We currently expect very high input cost inflation in the first half of over €2 billion. This may moderate in the second half to around €1.5 billion, although there is currently a wide range for this that reflects market uncertainty on the outlook for commodity, freight and packaging costs."
Unilever chief executive Alan Jope said: "The major challenge of 2021 has been the dramatic rise of input costs. We responded with pricing actions, delivering underlying price growth of 2.9% for the year, accelerating to 4.9% in the fourth quarter, with full year underlying operating margin down 10bps and underlying earnings per share up 5.5%.
"We are focused on driving faster growth from our strong portfolio of brands and markets, and recently announced a major change to create a simpler, more category-focused organisation designed to further improve performance. In 2022, we will manage a significant input cost inflation cycle and will continue to invest competitively in marketing, R&D and capital expenditure."