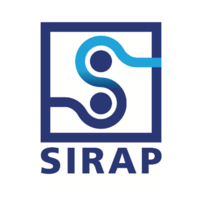 Ineos Styrolution, which has recently launched several mechanically recycled PS products, claims that the material's easy-foaming properties allow for the production of XPS foam packaging trays.
Franck Dumasdelage, general manager France at Sirap Group, commented: "Sirap has been investing into R&D for innovative and sustainable materials for more than 60 years. We have been working with Ineos Styrolution's virgin material before. Naturally, we were excited to learn that the material is available now also as mechanically recycled Styrolution PS Eco. It looks like the perfect material for our purpose."
Sirap Group was founded in Verolanuova, Italy, in 1960 and is wholly owned by Italmobiliare, an Italian holding listed on the Milan stock exchange.