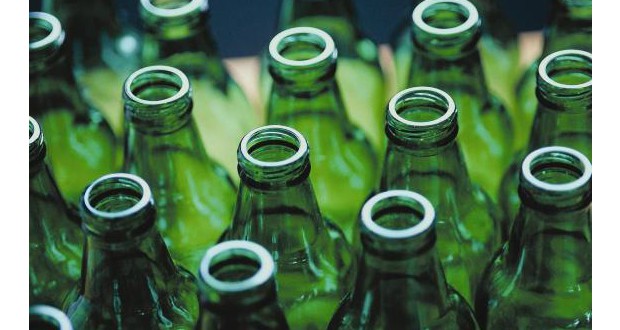 In its Walloon factory in Ghlin near Mons, located on an 84-acre site, MD Verre produces some 160,000 tons of glass per year, mainly entry-level wine bottles.
Saverglass has continued to grow at an average rate of 10% per year over the past thirty years, largely due to its specialization in the booming segment of bottles and decanters designed to carry super premium spirits and fine wines. "With the commissioning of a powerful new ultra-modern plant in Guadalajara (Mexico) in June 2018, Saverglass significantly enlarged its footprint on the American continent, leading to consolidated sales this year that have topped the symbolic milestone of $550 million" said Régis Maillet, Marketing Director for Saverglass Group.
The Ghlin location meets the immediate need for a large and efficient production capacity to support the European presence of the Saverglass group in the world of fine wines. The production of its Emirates plant will be mainly reoriented towards the needs of customers from the Pacific and America regions. These changes will allow for the company to better meet the increasing demand in the Americas.
Adapting the MD Verre plant to accommodate its new target of high-end wines will rely on an immediate investment program of around $ 55 million over the next three years. This major financial effort, coming on the heels of the $ 550 million or so invested over the last eight years, will be facilitated by the modest cost of MD Verre, which was acquired for the symbolic price of one euro.
The transition of the Ghlin factory from mass production to the premium products of Saverglass will take place in stages thanks to a contract simultaneously being signed with Vidrala. The contract will lock in the supply of a significant part of its needs for the next five years.
At the same time, Saverglass is embarking on a major training program to prepare Ghlin's 250 employees to develop Saverglass products, with support provided by the technical assistance of at least 100 of its 3,400 global staff from the Saverglass Group.