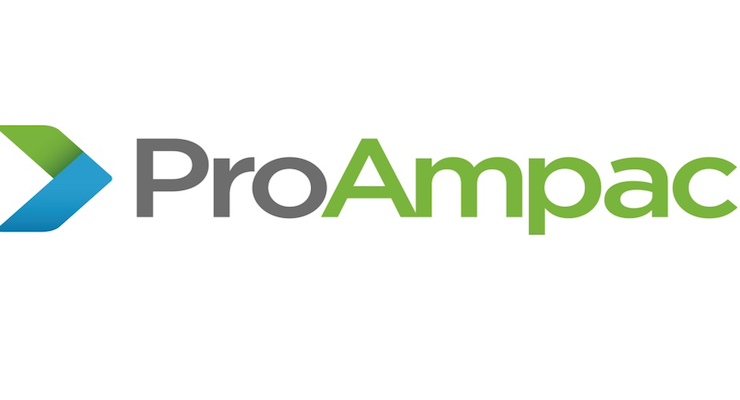 Grania Jain
Euroflex is a leading supplier of protein packaging products to meat, cheese and dairy industries in Ireland, one of Europe's largest producers. The company also serves fast-growing segments including coffee, pet food and nutrition supplements. Euroflex brings extensive expertise in high-barrier flexible packaging and a track record of R&D innovations for resealable and retortable packaging. This acquisition expands ProAmpac's manufacturing capabilities for printed film, lamination and pouching solutions in Ireland as the company serves a growing base of multinational customers.
Greg Tucker, Founder and CEO of ProAmpac, said, "Euroflex is an exciting addition to the ProAmpac family in Europe. This family-owned business shares our values and continues to deliver strong performance, with a leading position serving Ireland's meat, cheese and dairy markets. We are delighted to add Euroflex's high-quality product offering, innovative R&D-focused team and relationships with blue-chip multinational customers to ProAmpac's growing European platform."
Derek Richardson, CEO at Euroflex, said, "We are thrilled to join ProAmpac and partner with Greg and the entire ProAmpac team. With this combination, our expertise in high-barrier applications will complement ProAmpac's broad offering of high-quality flexible packaging products. We are able to take this next step for our business because of the continued hard work and dedication of our team, and we are confident in the growth opportunities ahead."
Cincinnati-based ProAmpac is owned by Pritzker Private Capital along with management and other co-investors. With the addition of Euroflex, ProAmpac has 44 sites globally, with nearly 5,800 employees supplying over 5,000 customers in 90 countries. ProAmpac innovates, engineers and manufactures flexible and sustainable packaging and material science solutions for various consumer, healthcare, e-commerce, retail and industrial goods markets. Euroflex will adopt the ProAmpac brand and will maintain operations at its manufacturing facilities in County Donegal, Ireland.
Chris Trick, Investment Partner at Pritzker Private Capital, said, "This acquisition represents an important strategic growth opportunity for ProAmpac in Ireland and Europe. Euroflex's strong portfolio and leading market position strengthen the high-quality offering ProAmpac delivers to its customers. We look forward to a successful partnership."