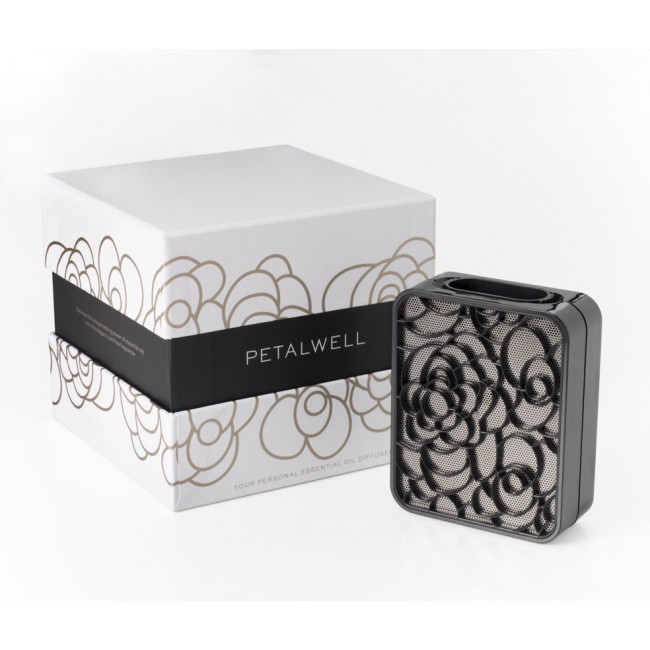 Ankit Farkya
The Petalwell Diffuser brings together innovative technology and cool, contemporary design to release the therapeutic benefits of pure essential oils into any space. At home, travelling, even in the office you can unlock your body's own healing power enhance well-being and influence moods. 
Petalwell Diffuser – at a glance
It gives 100% pure natural room fragrance.
Its design is portable and compact, ideal for use in the home, office or hotel room.
Modern diffuser designed to complement any décor.
Fully charged, it's portable for up to 5 hours and includes a USB and power adaptor.
It won under packaging innovation category of beautyid awards.